Splinter Cell: Conviction will have multiplayer, DLC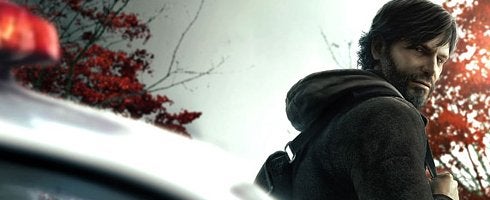 Splinter Cell: Conviction's producer, Alexandre Parizeau, has assured Joystiq that the game will have multiplayer, DLC, and both are being developed by Ubisoft Montreal.
"We're going to have a multiplayer, but I can't talk about it anymore than that," he told the site. "It's part of the things we're going to announce during the summer.
"DLC, it's always part of our strategies," he continued. "We always want to keep the content fresh, so as soon as the team is done with the game we can move on and continue expanding the experience.
"It's going to be part of our plans, for sure."
The game is out this fall for PC and Xbox 360.
More through the link.