Spider-Man sells 2.17 million digitally in September, Destiny 2: Forsaken overtakes Fortnite in consumer spending - report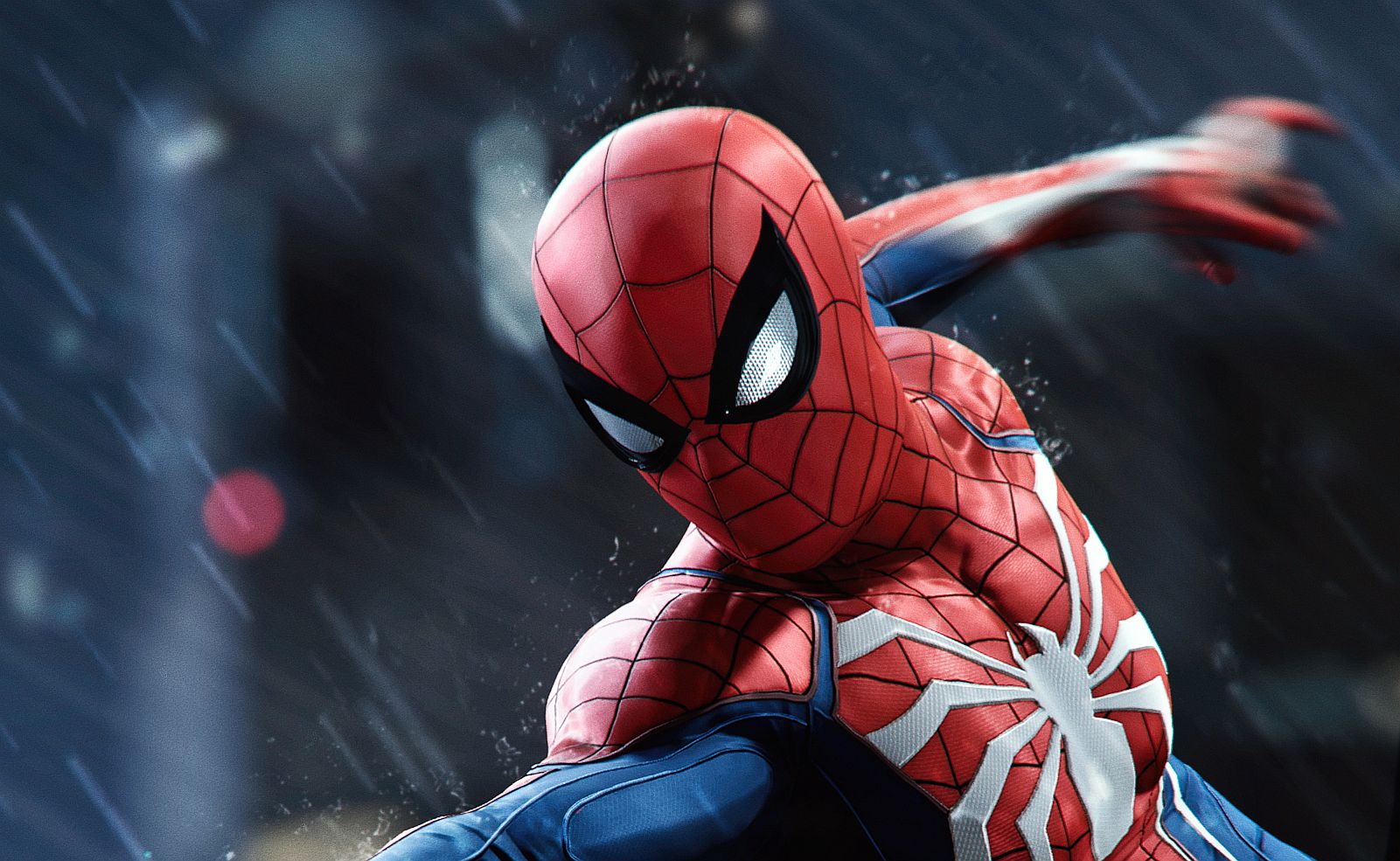 September has been a banner month for consumer spending in digital markets across PC, console, and mobile, according to SuperData's latest report.
According to SuperData, players spent $1.24 billion (up from $912 million last year) on digital games in September. Spider-Man was the second most popular item, with an estimated 2.17 million units in digital sales.
This is already more than God of War, and the data does not include codes bundled with consoles. Sony previously announced that Spider-Man is its fastest-selling exclusive ever, selling 3.3 million units in just three days, both digital and at retail. It now appears digital had a great share of these numbers.
But that's not the only game responsible for this surge in spending, Destiny 2: Forsaken's expansion was the top-selling item digitally during the month on both consoles. An estimated 60% of Destiny 2's monthly active users bought Forsaken in September.
SuperData also noted an uptick in deluxe edition sales. The deluxe edition includes access to three upcoming add-ons. And let's not forget, September was the release month for two big annual franchises: FIFA, and NBA 2K. Both FIFA 19, and NBA 2K19 broke records in digital ownership, despite their annualised nature.
NBA 2K19 sales climbed compared to last year, with a peak performance. FIFA 19 achieved the series' best ever digital launch, with an 18% increase in digital sales compared to FIFA 18.
Spider-Man, FIFA 19, and NBA 2K19 were also winners at US retail, based on NPD data published earlier this month. It's interesting to watch these games thrive on both fronts.
Fortnite dropped to the fourth spot on consoles, and to number eight on PC as a result of these big releases.
The landscape on PC hasn't changed much, with Dungeon Fighter Online, League of Legends, and Crossfire occupying the top three spots respectively. PUBG continues to hold strong at number six, with World of Warcraft claiming the fifth spot.