Spider-Man 2 to release in 2021 - report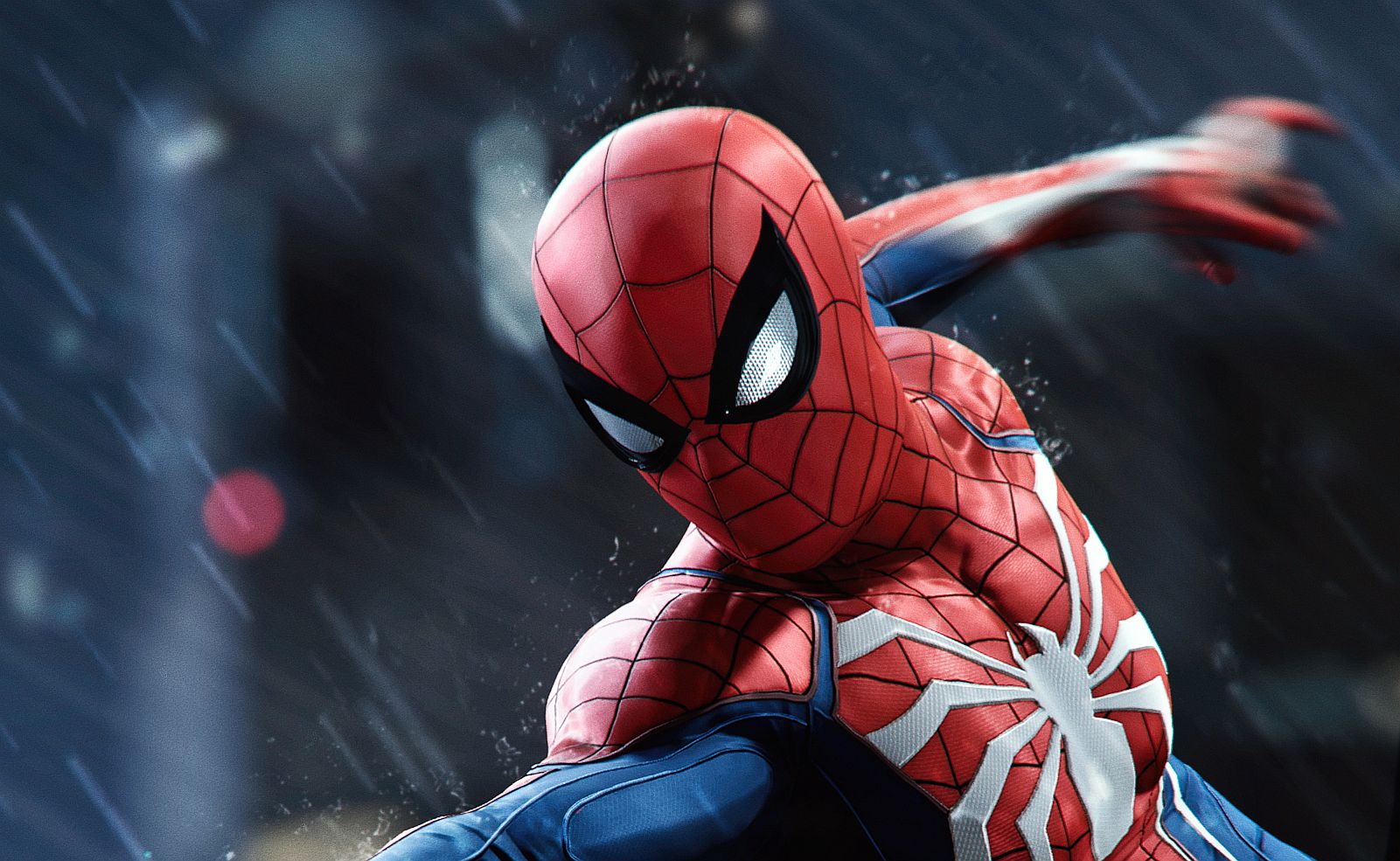 A sequel to Spider-Man may not take as long as some expected to come out.
It's no secret at this point that last year's Insomniac Spider-Man reboot has been a runaway success, and a critical darling.
Sony even went and bought Insomniac Games, so a sequel to the game is all but confirmed. But when can we realistically expect Spider-Man 2? Well, according to Kinda Funny Games' Imran Khan, it's due out in holiday 2021, which would be three years after the original.
"Spider-Man 2 is probably not coming at [PS5] launch," he said on a recent episode of the Kinda Funny Gamescast. "I think it's a Christmas 2021 title."
"I know too much about this so I can't speculate too much. I think Spider-Man 2 will come sooner than we think," he added.