Magic-casting battle royale game Spellbreak will be released on September 3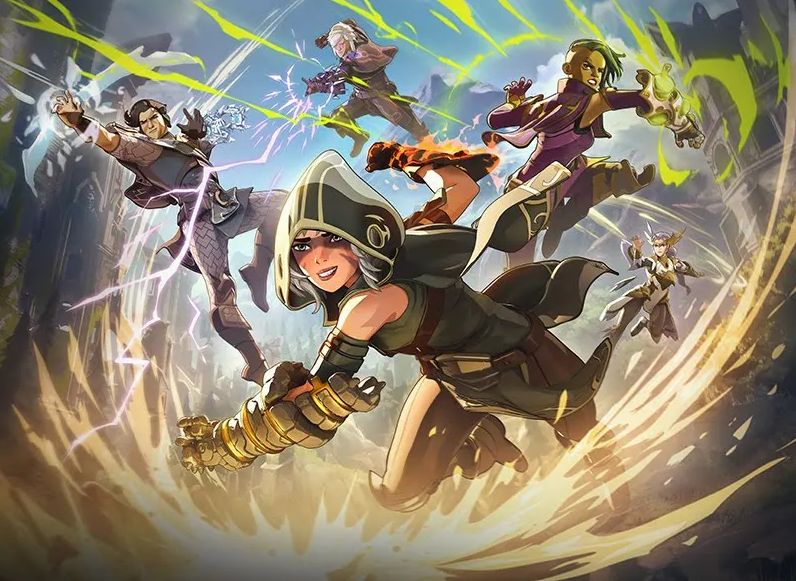 Spellbreak, the upcoming battle royale, will be released next week on September 3.
Spellbreak is a multiplayer action-spellcasting game where you play as a battlemage.
In it, you will "master spells" and elemental magic to fit your playstyle and cast powerful spell combinations to dominate other players across the Hollow Lands.
The game features highly mobile characters and was recently in closed beta.
Upon release, it will support cross-play,cross-progression, and cross-party features.
If you want to find out more about the game, check out the official website.
It will be made available for PC through the Epic Games Store, and on PlayStation 4, Xbox One, and Nintendo Switch.