"Speed", "higher frame rates", and "a more powerful CPU" are major goals for Xbox Scarlett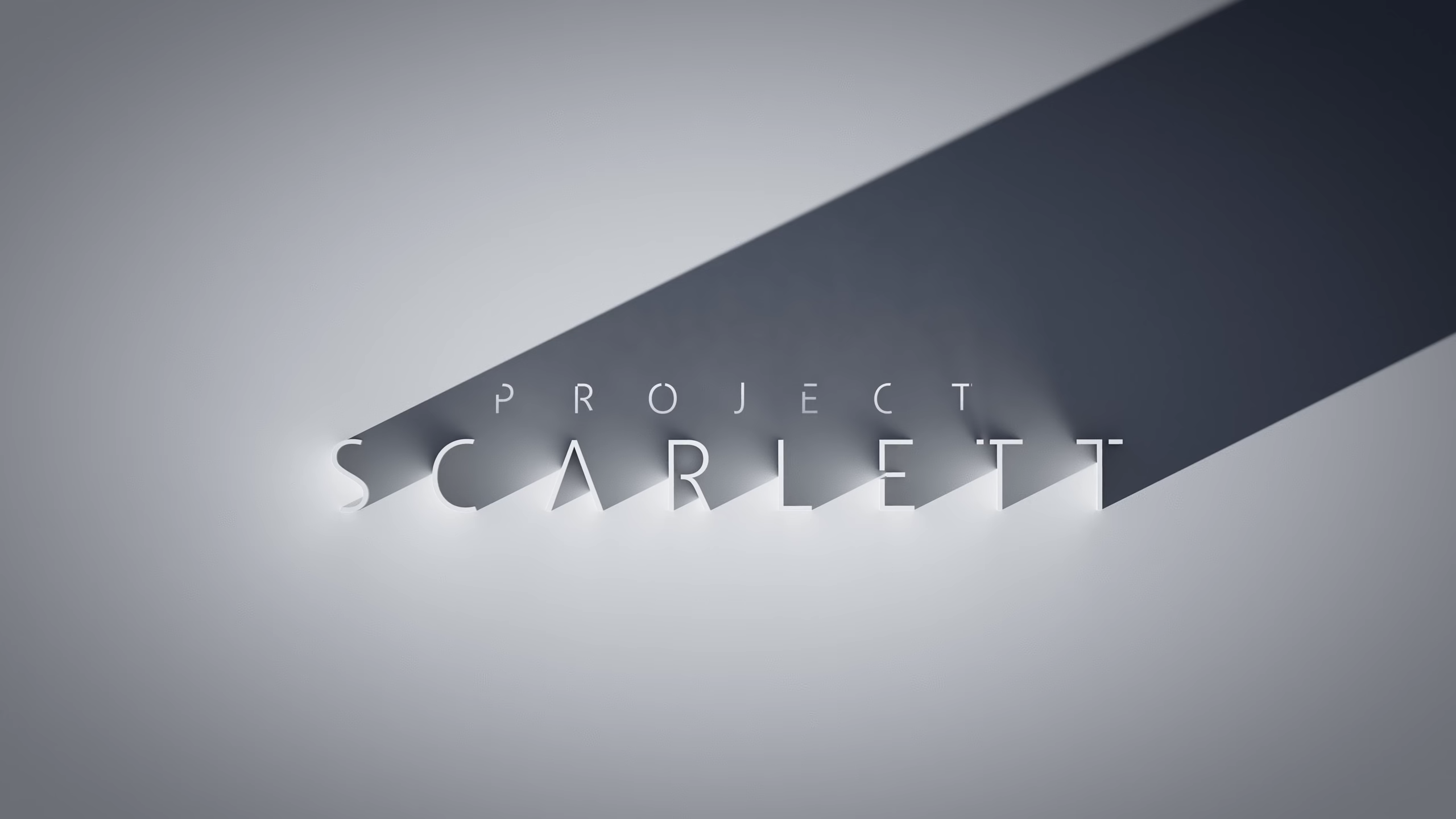 Microsoft is really happy that it holds bragging rights for the world's most powerful console, and it looks like it doesn't want to lose that pole position next-gen.
According to Aaron Greenberg, Microsoft's GM of games marketing, Xbox is focusing on raw power, speed, and computational heft when it comes to the release of Project Scarlett.
"The team that built Xbox One X is building Project Scarlett," Greenberg said. "I think we're really proud of the fact that we built the world's most powerful console. We want to continue to not only focus on power, but also add things like speed, enhanced frame rates with a more powerful CPU, and we want to give those capabilities to our game developers.
"We're meeting with game developers, we're going and meeting with them, actually, right now, and they have dev kits. We'll hear more from them in time, but we know, so far, the feedback initially is they've been really excited about our plans, and we'll share more - I mean, next year is really, for us, is going to be all about Project Scarlett."
Project Scarlett is coming next year and is reportedly capable of 8k resolution games and a 120fps refresh rate.