South Park: The Stick of Truth swastikas removed in Germany, Ubisoft confirms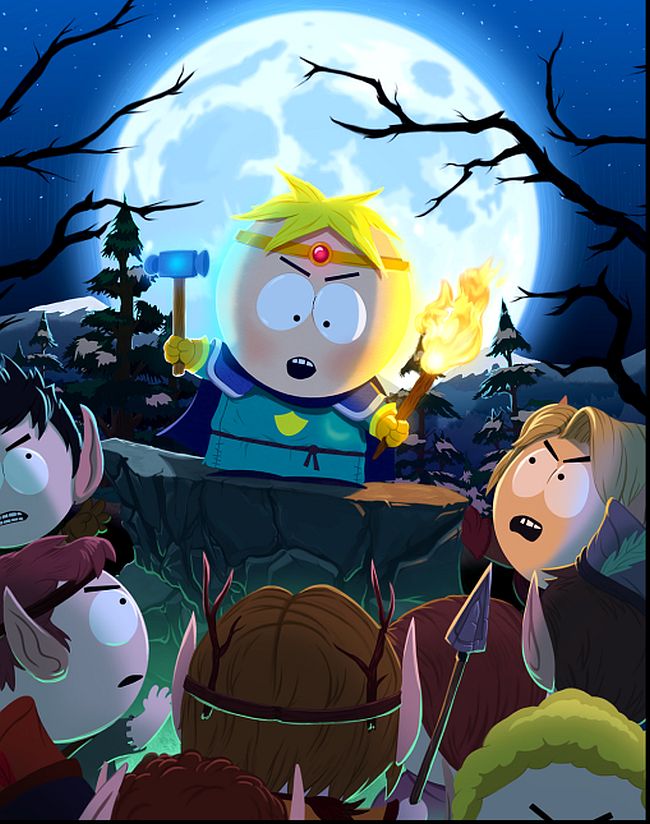 South Park: The Stick of Truth censorship has been discussed this week, and while playing the game we noticed the appearance of Nazi swastikas in the game. We approached Ubisoft to confirm that they've been censored in Germany.
We're under embargo so we can't reveal the actual context of the swastika's use, but the symbol appears often in the latter stages of the UK build we're playing.
Speaking with VG247, a Ubisoft rep told us, "with regards to the German version, all Nazi symbols have been removed from the game in accordance with German law."
It follows confirmation that a number of anal probe and abortion scenes have been censored in the UK, European and Middle Eastern versions of the game.
Stay tuned for my full South Park: The Stick of Truth write-up next week.