South Park: The Fractured But Whole trailer reveals the kids' superhero personas, the main story setup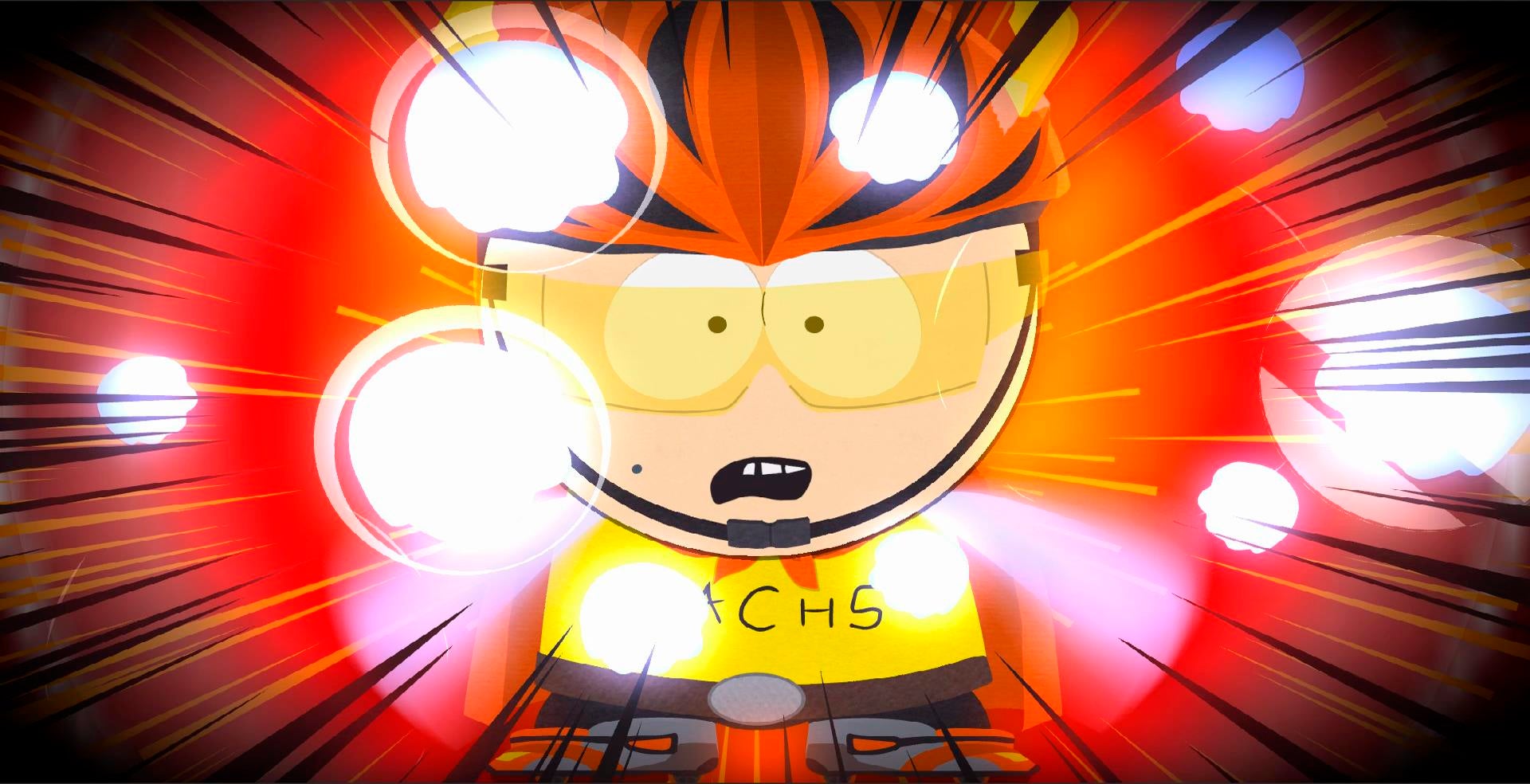 Find out what character each of the South Park kid is playing.
South Park: The Fractured But Whole has a new story trailer that reveals the superhero characters each of the kids will play in the game. The Fractured But Whole parodies the superhero genre, and this is our first look at team formations in this iteration.
Cartman is playing a character called 'The Coon', and together with this sidekicks will be going against Butters' Professor Chaos - the main villain. The whole thing is motivated by a search for a missing local cat, which exposes a much bigger conspiracy.
The new kid, played by you, apparently has a magical butthole that shoots farts that stop time. I am not making any of this up, for reference, it's all in the trailer.
The Fractured But Whole is out in the first quarter of 2017 on PC, PS4, and Xbox One.