Source 2 announced, will also be free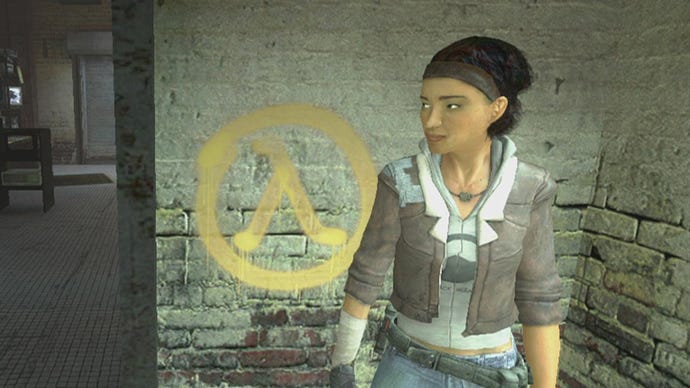 Valve has formally unveiled Source Engine 2, the third major engine to go free to developers at GDC 2015.
Source 2 is the successor to the engine Valve has been using since Counter-Strike: Source and Half-Life 2.
Valve didn't have much to say about the technicalities of this long-awaited release. It is apparently focused on "creator productivity".
"Given how important user generated content is becoming, Source 2 is designed not for just the professional developer, but enabling gamers themselves to participate in the creation and development of their favorite games," Valve's Jay Stelly said.
"We will be making Source 2 available for free to content developers. This combined with recent announcements by Epic and Unity will help continue the PCs dominance as the premiere content authoring platform."
Source 2 will support Vulkan, which is a cross-platform, cross-vendor 3D graphics API making it easier for developers and hardware manufacturers to make beautiful pictures together. You might have known it as Next Generation OpenGL.
A new engine might not seem super exciting for the end user but hardcore Valve fans have been stalking this particular prey for at least five years. Like, someone once took a photo at Valve HQ that apparently "confirmed" Source 2 was coming and people went nuts over it. What would the world be like if we were all alike, and that.
Image shows Half-life 2, one of the first Source Engine games.