Soulja Boy pulls his SouljaGame emulators off the market because he "didn't have a choice"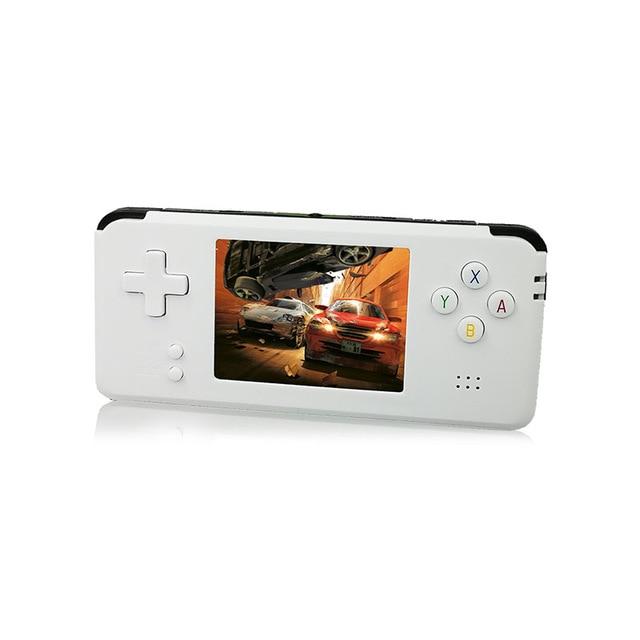 Soulja Boy is no longer selling emulators.
The rapper announced last week he had pulled SouljaGames emulators off his official SouljaWatch merchandise website. Also, the SouljaGame website is now redirecting to Nintendo's official Nintendo 3DS listing.
Everyone was pretty much expecting this to happen, so the news shouldn't come as a surprise. Sadly, Soulja Boy didn't elaborate on the specifics, but we're pretty sure it had something to do with a mailbox stuffed with legal correspondence.
At the end of December, Soulja Boy told his followers on Twitter (thanks, Rolling Stone) he wasn't worried about being sued. "For anyone that thinks Nintendo is going to sue me you're retarded. Nothing's going to happen, everything is legit. My console isn't going anywhere trust me."
The following day on December 29, it was revealed on Twitter he had pulled the systems off the website, because he "didn't have a choice" in the matter.
I had to boss up, I didn't have a choice. ??‍♂️

— Soulja Boy (#SODMG) (@souljaboy) December 29, 2018
What a difference a day makes.
As previously reported, the SouljaGames offerings were able to play "Switch / 3DS / Vita / NEOGEO / GBC / Gameboy /GBA" games and came with "3,000 games built in" - depending upon the system, obviously.
Originally, there were four listed for sale on his site: the SouljaGame Fuze, Retro SouljaBoy Mini, SouljaGame Handheld and SouljaGame Console.