Soulcalibur 6 closes out its first season pass with Cassandra, and its second will feature Samurai Shodown's Haohmaru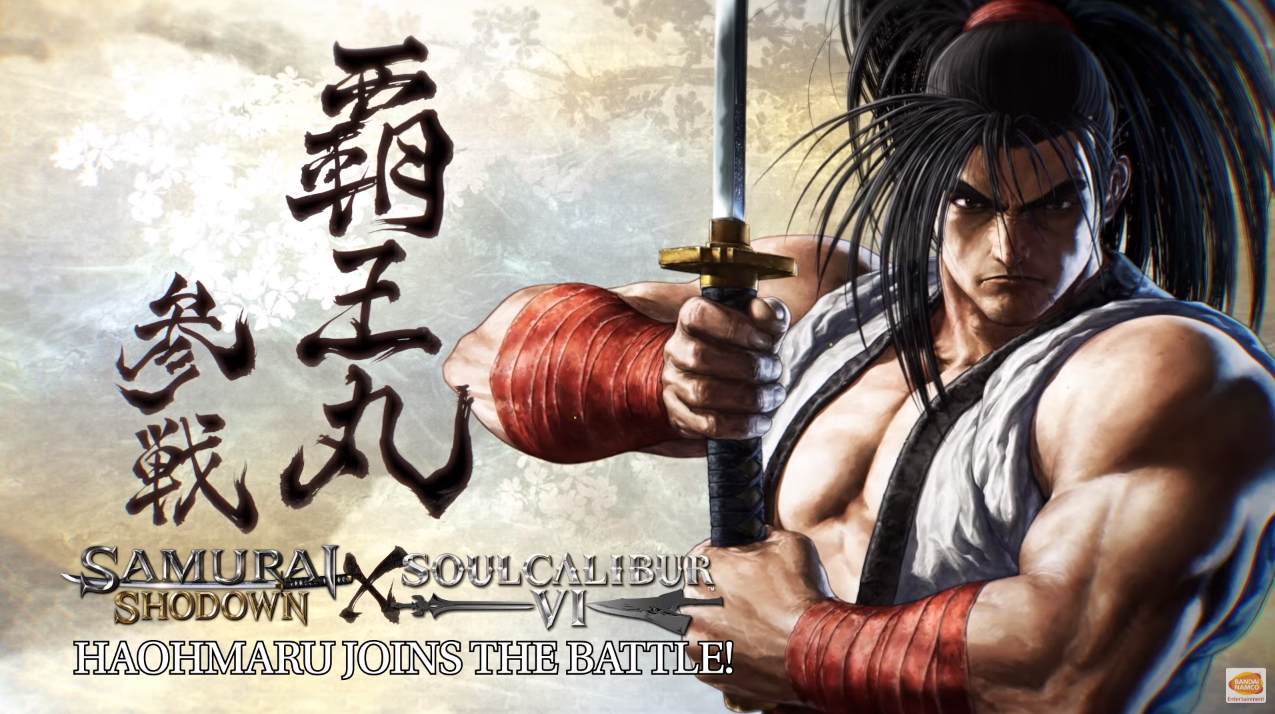 The first batch of DLC characters for SoulCalibur 6 is just wrapping up, and a second lot is on the way.
The first season pass for SoulCalibur 6, which already gifted us with Nier Automata's 2B, will wrap up tomorrow with the addition of Cassandra.
The character was last seen in a mainline SoulCalibur series back in the fourth game, and fans who have been waiting for her return won't need to wait long - she's being added to the game tomorrow. You can see her fight in the video below, making use of her sword and shield.
That's not the end of the game's DLC schedule, though. During Evo 2019, a second season pass was revealed, bringing four new characters to the well-liked fighter. The first one unveiled is a new guest character - Haohmaru, from the Samurai Shodown series, will be joining the fight.
Curiously, based on this trailer (which does not show off the new character in action), it looks like Haohmaru will likely be the second character in the season pass, and perhaps the only guest character (Soulcalibur has become known for its guest characters - 6 famously launched with Geralt from The Witcher as a playable fighter). Whether the other three will be new or returning fighters is unclear as of yet.
Look for more information and character reveals in the coming months.