Soulcalibur 6 coming to PC, PS4 and Xbox One next year - here's the first trailer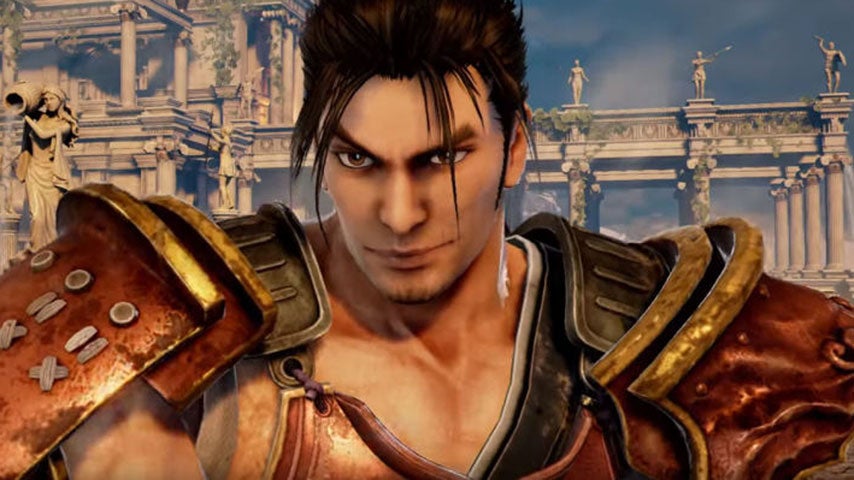 Soulcalibur 6 is happening, which is not very surprising; this one little rumour has been going around for a while now.
Bandai Namco announced Soulcalibur 6 at The Game Awards 2017 with a new trailer. Tekken boss Katsuhiro Harada turned up as part of the rpesentation, mostly just to look cool, as is his wont.
Soulcalibur 6 is being built with Unreal 4, like Tekken 7. The fighter sequel is coming to PC, PS4 and Xbox One, Bandai Namco said, but we don't have any further details at this time.
Here's the Soulcalibur 6 trailer shown during tonight's The Game Awards show.
We have very little information on this one, unfortunately. This is literally all Bandai Namco said:
Welcome back to The Stage of History! Soulcalibur 6 is coming to PS4, XB1, and Steam in 2018. Check out the announcement trailer and get ready for the triumphant return of 3D weapons-based fighting.
The last Soulcalibur game was Soulcalibur: Lost Swords, a free-to-play spin-off of 2012's Soulcalibur 5. Fans are pretty anxious to pick up the franchise's ongoing plot after a five year wait - especially as Bandai Namco has been teasing a continuation for years and years now. Nice to see that patience pay off at last, and hopefully for a new contender to liven up the fighting eSports scene.