Sony's Andrew House "surprised" at E3 Scorpio announcement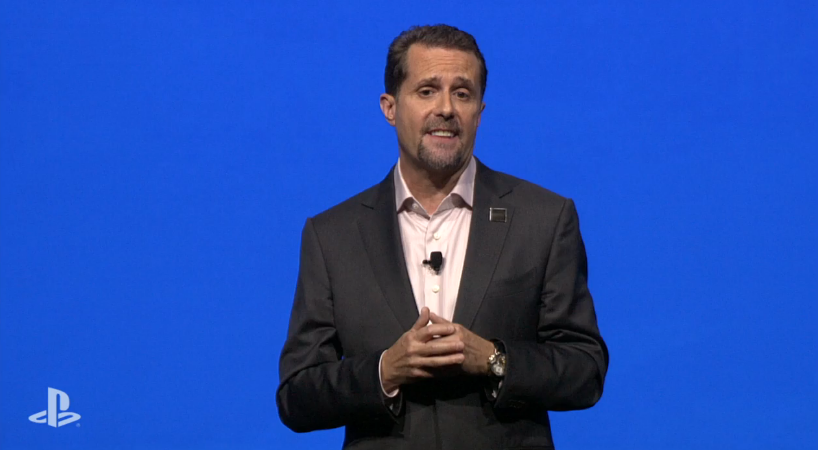 PlayStation head talks about Microsoft's Scorpio announcement and the PS Neo.
Sony's Andrew House "surprised" at E3 Scorpio announcement
In an interview with The Guardian, SCE President Andrew House said he was surprised at Microsoft's decision to announce the Scorpio during their E3 press conference.
"I was surprised by the step of announcing something over a year ahead of time. The dynamics of the tech industry are such that there's a much heavier emphasis on immediate gratification than there was. A lot of that is to do with how Apple has very cleverly and elegantly managed the 'available now' approach. So yes, that was a slight surprise to me," he said.
"We experienced this ourselves, when, in 2013, very much in line with our previous strategies, we announced a concept and a name for PlayStation 4, and everyone said 'where's the box? How dare you?!' That was the point we realised, well, we hadn't changed but the world around us had."
Sony has addressed the absence of the PlayStation Neo during their own conference, and House expanded on this in the interview.
"In terms of the right time to talk about Neo, just like every other hardware launch, VR being a good example, it's when you've got a full range of experiences that you can showcase to say this is why this product's great and that's why we're offering it. And that time is not right now.
"[The PlayStation Neo is] a high-end version of a PlayStation 4, let's be very clear about that, rather than a generational shift."
Be sure to check out our E3 2016 hub for all the news, videos, screenshots, interviews and much more, live and direct for this year's show.