Sony teases "big game announcements" for Paris Games Week at the end of the month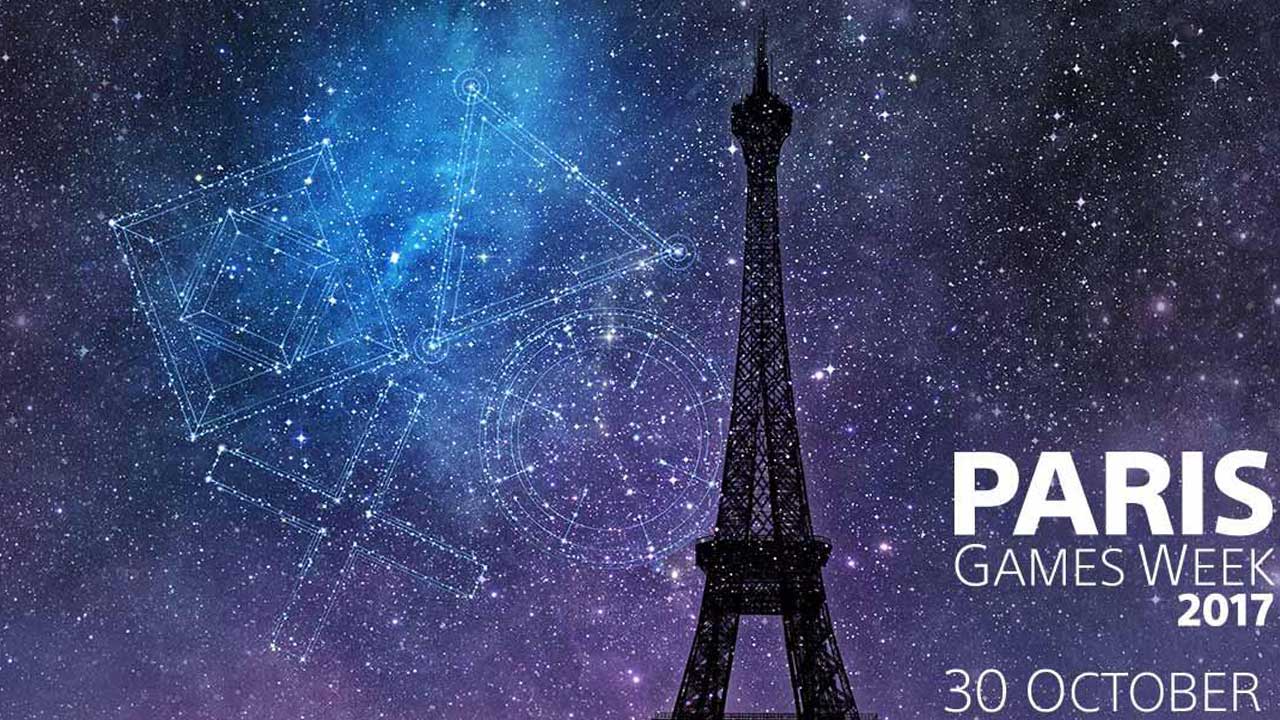 PlayStation Nation: it's on.
Looks like PS4 game announces are on the cards for Sony's presence at Paris Games Week this year.
The news comes via Sony itself, with a tweet from the official PlayStation account promising "big game announcements & updates". A linked post on the PlayStation Blog also mentions "a slew of updates and announcements".
All of this kicks off at 3pm UK/4pm CET/7am PT/10am ET on October 30, and will be streamed through the PlayStation website as well as PlayStation's Twitch, YouTube and Facebook pages.
PlayStation Live From Paris Games Week is coming. Tune in for big game announcements & updates on 30/10: https://t.co/e4RUNqi47j pic.twitter.com/q9Rxij4Nuz

— PlayStation Europe (@PlayStationEU) October 2, 2017
This isn't entirely unexpected, as PlayStation has made some great reveals at PGW in the past and we had a slim Tokyo Game Sow this year - but with PlayStation Experience just around the corner in November, it's great to have confirmation PGW will be worth tuning into.
It's a little difficult to predict what Sony will deliver given that it explicitly mentions announcements, but you may want to temper your expectations by remembering games companies sometimes use the word "announcement" to mean "showing off a new feature in DLC for an existing game" or similar.
On the other hand we're building up to the all-important holiday season, so announcing games expected next holidays or later is de rigeur. Nevertheless, please do not sip your daughter's first day of school for this livestream.