Sony reveals the PS4 Mini Wired Gamepad for kids
Sony is adding a new member of the PS4 controllers family.
Unlike the various, more expensive Pro Controllers announced last year, this one is a cheaper, smaller device. Called the Mini Wired Gamepad, this NES-style controller is made by Hori.
The Mini Gamepad, as you may guessed from the name, can only be used when connected through the wire. The cable is 10ft (~3m) long, so it's not a major issue. It's 40% smaller than a regular DualShock 4 and it's designed to fit into smaller hands, such as those of children.
The controller also doesn't have a touch pad, or a rumble motor for vibration. Some of the touch pad functions can be done with the right and left analogue sticks, though.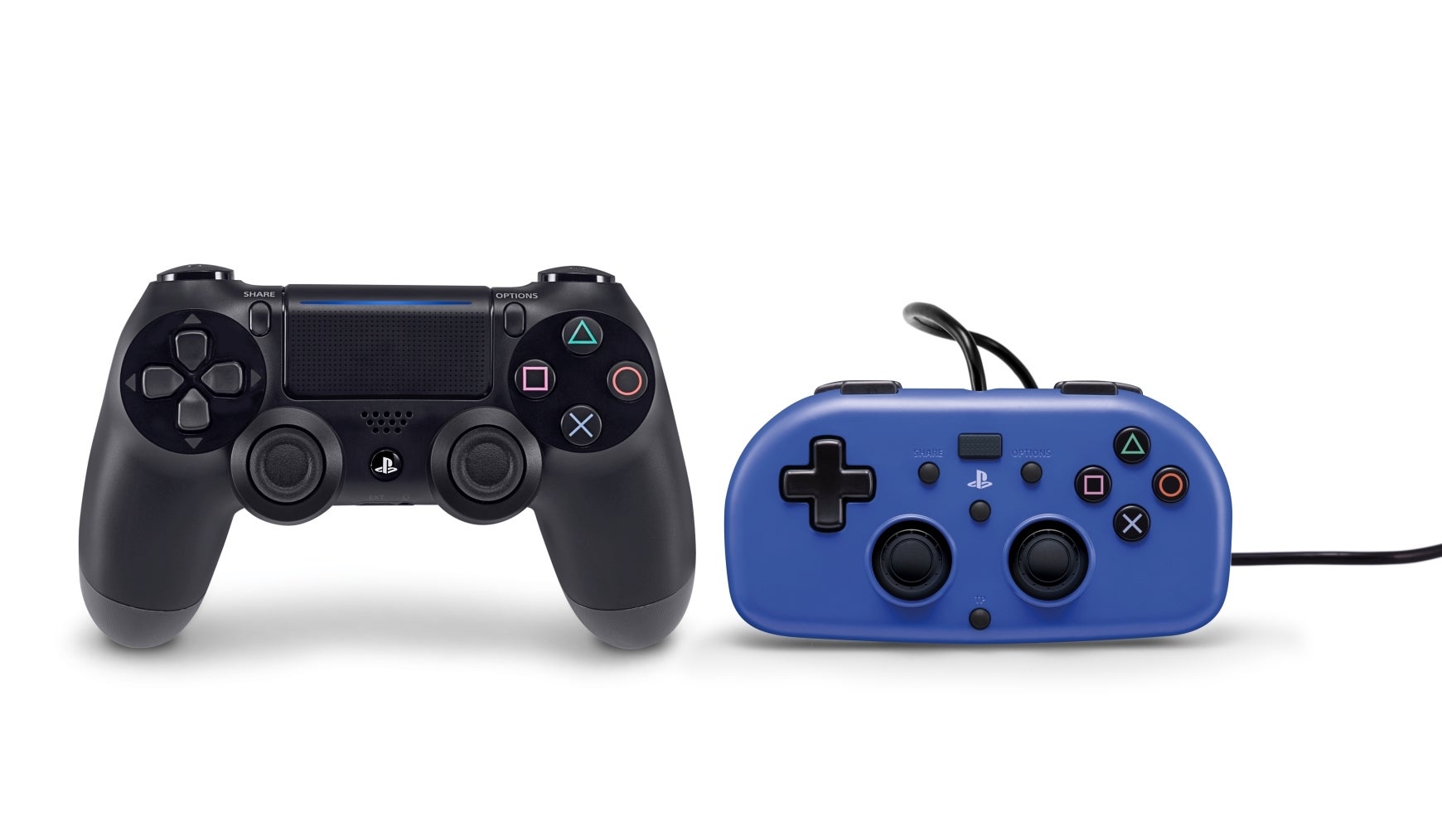 The Mini Wired Gamepad is priced $30 / $40 CAD, and will be available for sale this holiday. It has only been announced for the US, and Canada so far.