Sony E3 2016 conference dated, prepare the PS4 hype-o-tron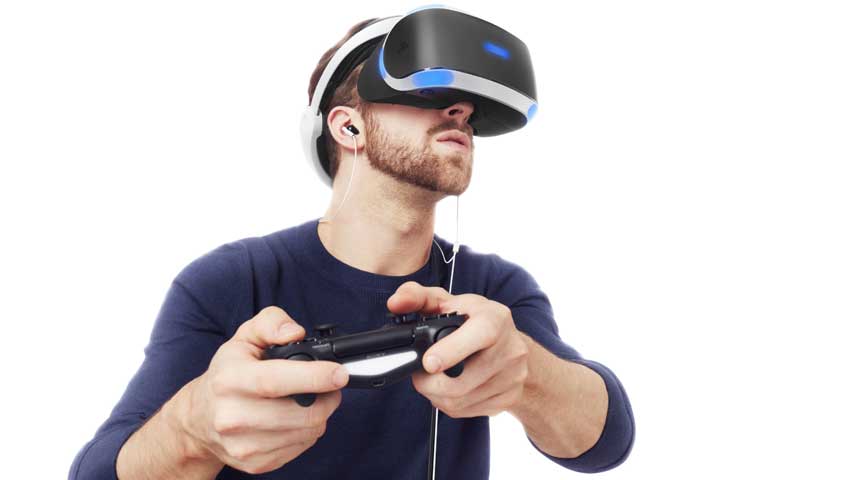 PS4 is officially winning so I guess this is the big one.
Sony E3 2016 conference dated, prepare the hype-o-tron
Our E3 2016 calendar is filling fast, as Sony joins its peers in putting a date and time on its conference.
Tune in for all things PS4, PS4K Neo, PlayStation VR, and almost certainly nothing Vita at 6:00pm PT June 13.
Although that's a dreadful time slot for Europeans, it does mean Sony will be the last to present on a very busy day, giving it a chance to make us forget everything that came before. We'll pretty much have been bums in seats since 9:30am PST that morning, with an unceasing schedule of Microsoft, the PC Gaming Show and Ubisoft to get through before Sony brings it. God help us all.
It's probably going to be a pretty good show, judging by recent years' effeorts, Sony's market-leading position, and the platform holder's apparent refusal to repeat past mistakes of complacency. We expect to see a fair bit of PlayStation VR ahead of its October launch, although the PS4 Neo is a shakier bet. The new Destiny expansion might show up, and we'll get updates on all last year's announces, probably. Beyond that it's anybody's bet.
Sony really blew it out of the water at E3 2015, although as ever with E3 we clapped very hard and then remembered we'd be probably be waiting literal years for the most exciting announcements.
To recap: Sony finally confirmed The Last Guardian is coming to PS4 this year after literal years (and a whole hardware generation) of limbo. Guerrilla's new IP turned out to be some sort of open world robo-dinosaur nonsense which we all wanted to put in our lives immediately, and then forgot about when we couldn't have it straight away. The new Hitman was announced. We got our first official look at Destiny: The Taken King. Sony and Square Enix announced Final Fantasy 7 Remake. The Shenmue 3 Kickstarter was announced. We got a new trailer for that year's Call of Duty, and a good look at Uncharted 4 gameplay. And a lot more - it was extremely exciting and everyone had to go and have a lie down afterwards.
As ever, keep it locked to our E3 2016 hub for all the whats, whens and why as they happen.
Be sure to check out our E3 2016 hub for all the news, videos, screenshots, interviews and much more, live and direct for this year's show.