Sony PS3 outsells Nintendo Wii for second month in Japan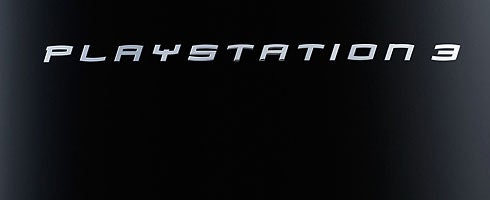 The PS3 has outsold Wii for the second month in a row in Japan.
Back in March, Sony beat out Nintendo for the first time in 16 months, and in April, numbers for the console soared to 108,360 units compared to 67,1176 Wiis.
The Xbox 360, by comparison, moved 27,381 units.
Sony attributes the strong sales to the Final Fantasy XIII demo that was released with Final Fantasy VII: Advent Children Complete.