Sony: PS3 and PSP sales to rise "10-15%" globally in coming year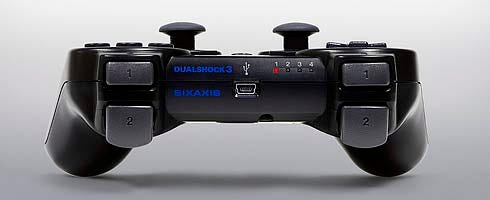 SCEA marketing boss John Koller has told VG247 that Sony expects both PS3 and PS3 sales to rise up to 15 percent on a global level in the coming year.
The company has yet to confirm complete hardware figures for its fiscal year - its fourth quarter ended in March - but said both consoles have seen record sales in the past 12 months.
"We've been very bullish on PSP," said Koller. "We had our largest sales year ever last year, and we'd look to go about 10-15 percent north of that this year.
"It's for a number of reasons, but primarily because of the entertainment packs and line-up of software that's coming. The software line-up alone should drive a lot of hardware sales."
Koller said the story for PS3's current position was a similar one.
"For PS3 I'll stay general as well, but we also had our best sales year for PS3 last year and we'll look to go north of that by a similar percentage.
"That's being driven by, in a lot of ways, by our first-party software line-up, which is outstanding, but there's some third-party titles coming. The line-up's very strong."
The exec added: "What I mentioned there was North America-focused, but you could probably extrapolate that globally as well."
Sony has yet to confirm when it's to announce its final 2008 results, but news of upward-looking hardware sales will delight both fans and trade alike.
Sony showed rough figures for the third quarter, with game division sales for the Holiday season down 32 percent year-on-year.