Sony opens beta sign ups for the next PS4 system software update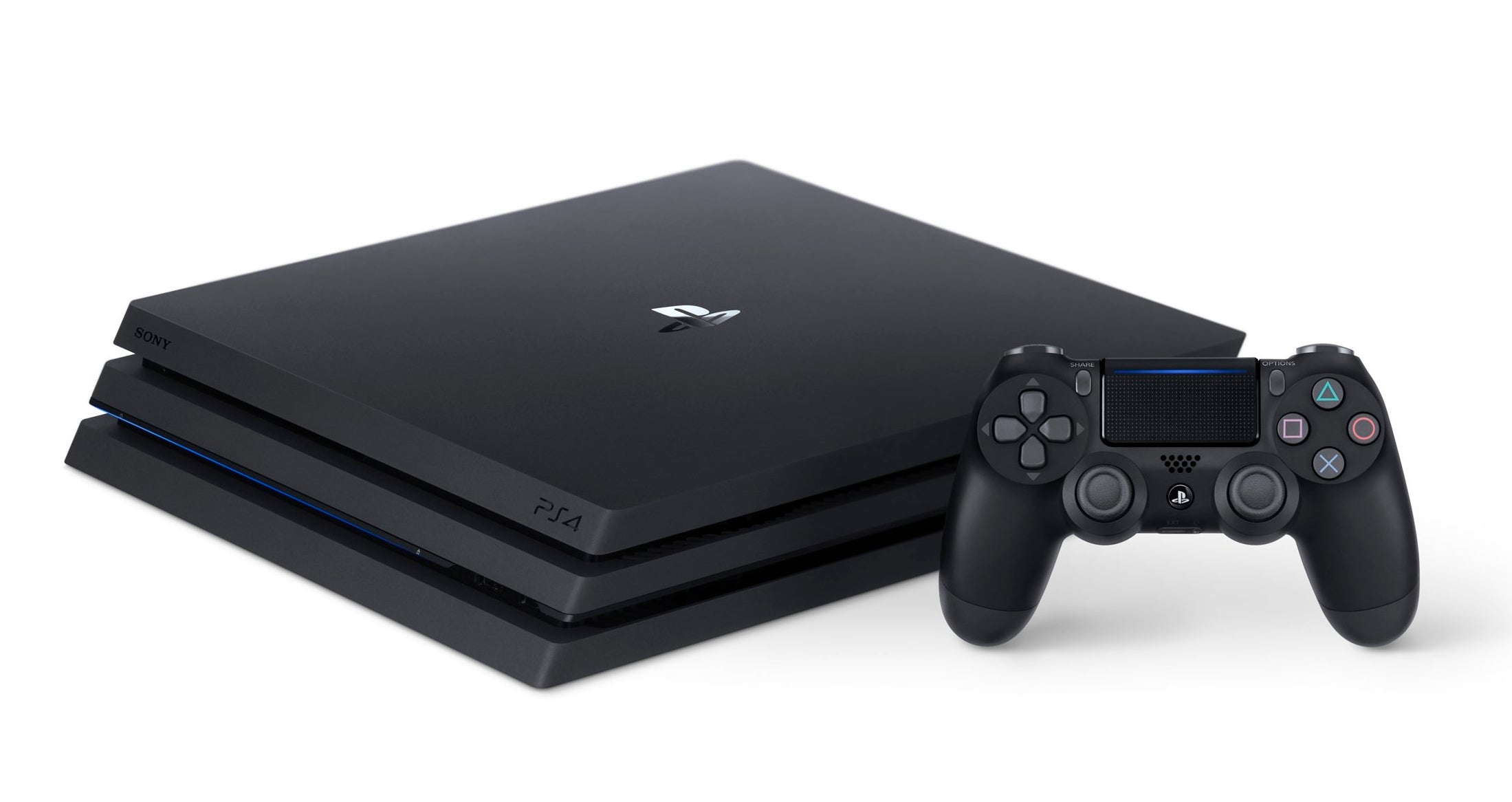 Sony wants PlayStation 4 users to help test the next software update.
As with most major system software updates for PS4, Sony will hold beta-testing before it launches.
Starting today, US console owners can sign up to be a beta tester. After which, they will have their name tossed in a hat, and if chosen, get an advanced look at what's coming.
PS4 owners in Europe can sign up for the tester through here.
The beta will start in early February and sign-ups will be open until that time. In order to sign up, users will need an internet connection as well as access to a Master Account.
Some of the improvements and new features PS4 beta participants helped test for update 4.00 included the UI refresh, Folders, Quick Menu changes, PS4 Pro updates, HDR and more.
Sony said information on features expected in the beta will be provided soon.