Sony Motion Controller video series Part 3 dissects E3 Demo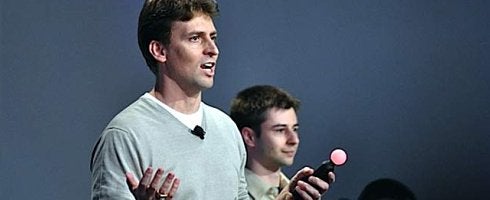 Part 3 of Sony's motion controller Blog series is up, and we have it posted for you after the break.
In it, Richard Marks and Anton Mikhailov break down their E3 on-stage demo into more detail discussing plasma whips and drawing, abstract domino snakes and real time strategy games.
Stuff that was left out of the E3 presentation is included as well, so you might as well give it a watch.