Sony mistakenly abandons Bloodborne trademark in the US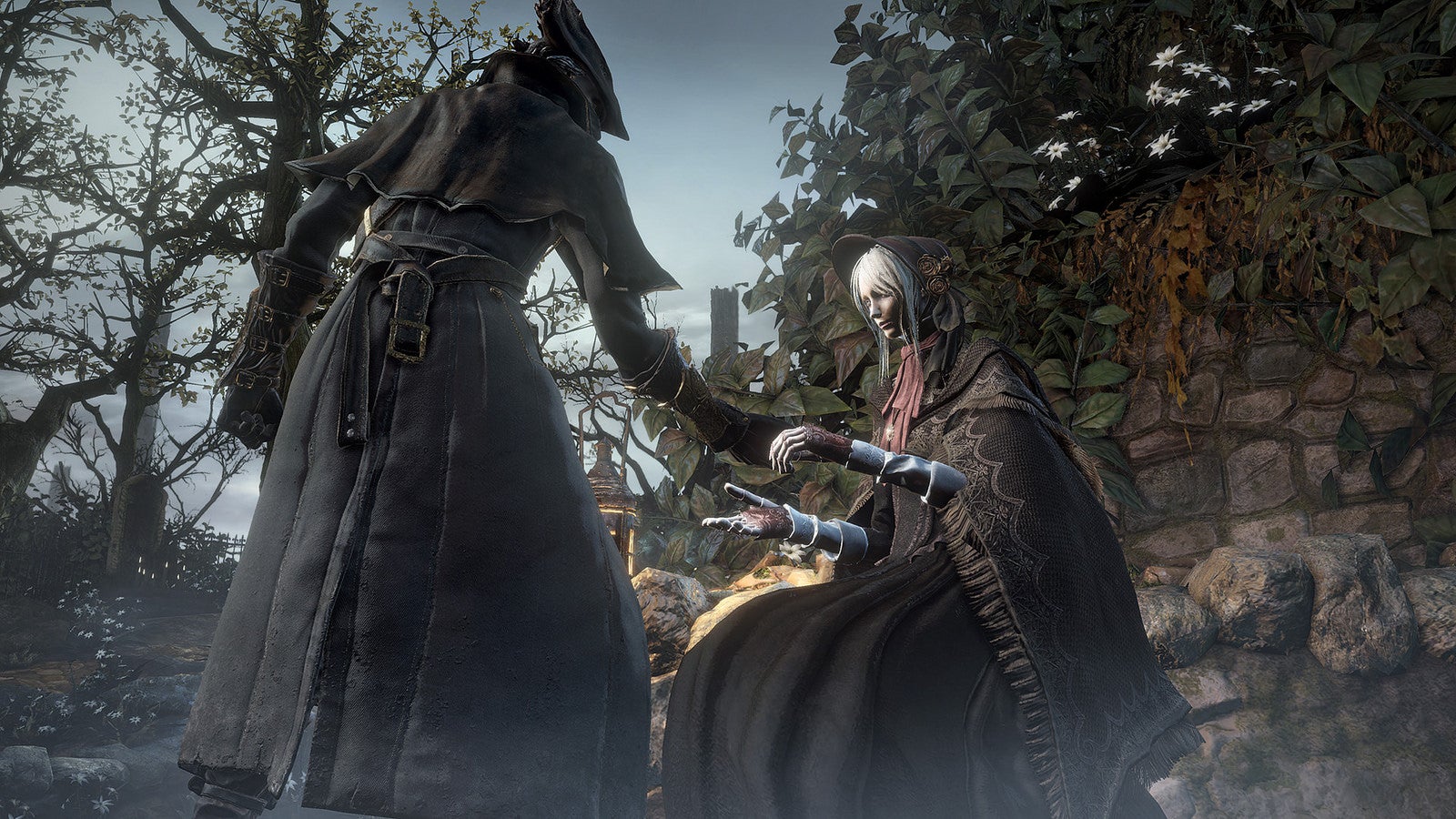 The administration side of Sony Computer Entertainment has not been in the best of shapes recently.
Sony has abandoned four game trademarks yesterday, one of which is for Bloodborne. The trademarks were all registered with US Patent and Trademark Office. All of the games trademarks pertain to unreleased games and Sony would've had to either show some form of proof that the trademark is being used or to extend it.
It appears as though Sony did neither, which resulted in the trademarks for Bloodborne, Kill Strain, Guns Up, and No Heroes Allowed: No Puzzles Either expiring.
This is probably due to an admin error on Sony Computer Entertainment America's part, but it's hilarious none the less.
It's particularity strange that such a thing would happen, especially with a title of Bloodborne's calibre, and so soon after the recent The Last Guardian situation too.
Thanks, NeoGAF.