Sony looking for "new games machine" testers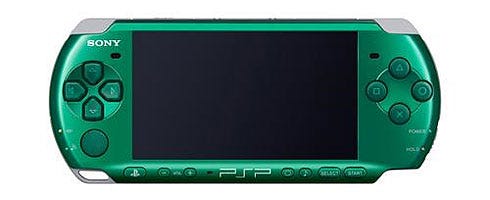 Sony Japan's put out a call for testers for a "new games machine," although details haven't been supplied.
The job listing says that, if accepted, applicants will "be part of an advisory staff that will play PlayStation series software on this new machine and check its functionality."
They will also be able to "test game machines not yet released or new functionality of PS3 peripherals before they are released."
While no new hardware iterations from Sony have been confirmed as yet, Eurogamer rumoured towards the end of last year that PSP-4000 would launch in 2009.
Thanks, Gamespot.