Sony feels the PC is PS4's main competition in the marketplace not Xbox One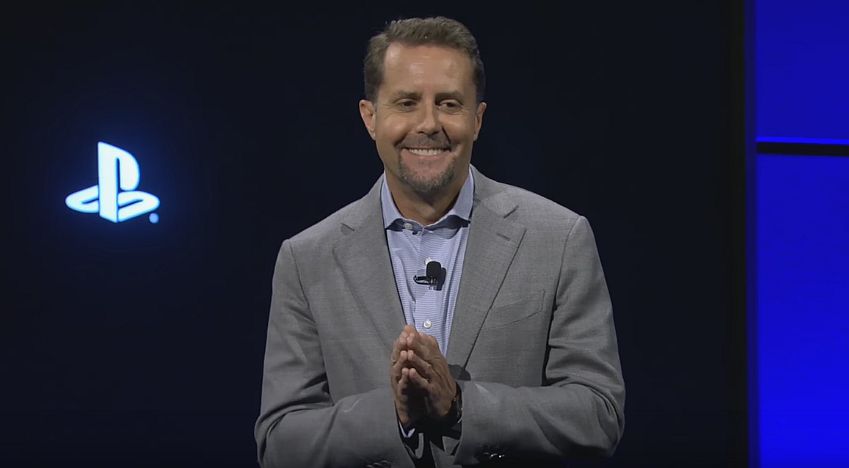 PlayStation 4 Pro isn't Sony's answer to Microsoft's Project Scorpio, and the firm doesn't consider Xbox One a threat. It does, however, see the PC as a competitor.
According to Sony boss Andrew House, the PC was one of the determining factors when deciding to offer a higher-end console.
"I saw some data that really influenced me," he told The Guardian (thanks, PC Gamer). "It suggested that there's a dip mid-console lifecycle where the players who want the very best graphical experience will start to migrate to PC, because that's obviously where it's to be had.
"We wanted to keep those people within our ecosystem by giving them the very best and very highest [performance quality]. So the net result of those thoughts was PlayStation 4 Pro – and, by and large, a graphical approach to game improvement."
House said PS4 Pro isn't the firm's reaction to Scorpio because when the console was being conceived, "there wasn't a word about Project Scorpio in the marketplace."
And due to PS4's dominance in the market, it doesn't seem concerned about competition from Microsoft.
"We're 40 million units into this lifecycle [and] our declared goal is to be a further 20 million units above that by the end of next year," said House. "At that point we've got a pretty good sense of where the momentum of the lifecycle is, but I think the Pro can be something new, innovative and possibly take us in a slightly different direction."
Unit sales of PS4 Pro, he said, are factored into the 20 million units the firm said it "is going to sell this year."
Sony announced PlayStation 4 Pro at a press meeting in NYC earlier this week. Here is everything we know so far about the new console.
Microsoft hasn't provided a release date for Scorpio - other than targeting Holiday 2017 - but it has been quick to proclaim the differences between it and Sony's 4K console since the latter was announced.
PS4 Pro releases on November 10.