Sony executives to take pay cuts, forsake bonuses - report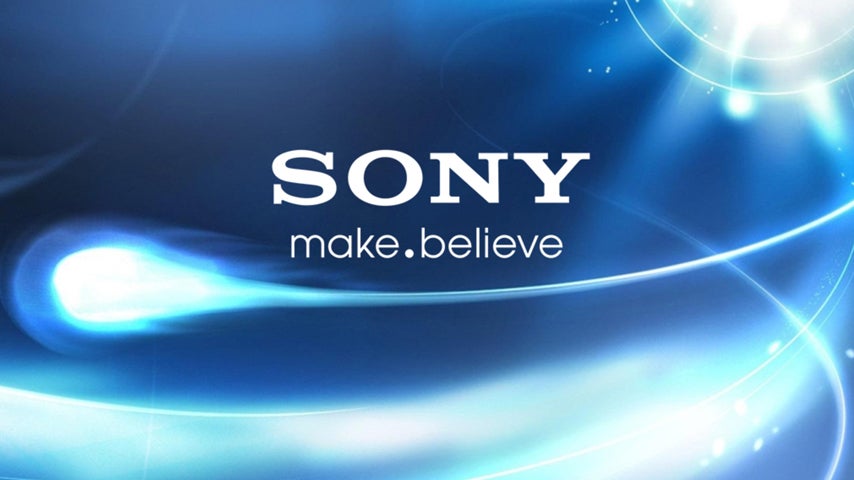 Sony executives including Kazuo Hirai will accept pay cuts and forsake their bonuses this year as the PlayStation parent company turns in its fourth consecutive annual loss, according to a report from the financial world.
The Wall Street Journal did not name its sources in claiming executives will experience pay cuts of up to 50% and be passed over for bonuses.
The report follows Sony's addition of an extra $200 million to its forecast losses, resulting in an expected annual loss of $1.2 billion - well down on the profits it had forecast previously.
Although from a gaming perspective Sony is doing pretty well, with the SCE division a highlight of its financial reports, its TV, camera and other consumer electronic businesses have floundered for several years now. In the last five years, it has turned in four annual losses.
Some of the trouble this year comes from relatively newly incumbent CEO Hirai's dramatic restructuring of the company, with the TV business spinning off into a separate unit and the Vaio line being sold off.
Sony's trouble are so widely known and acknowledged that one Square Enix producer felt comfortable saying the publisher is doing Sony a favour in buying its stock back. Its stock has been junked by investment firms.
Thanks, IGN.