Sony could raise PS4 prices in the US if Trump's China tariffs go in effect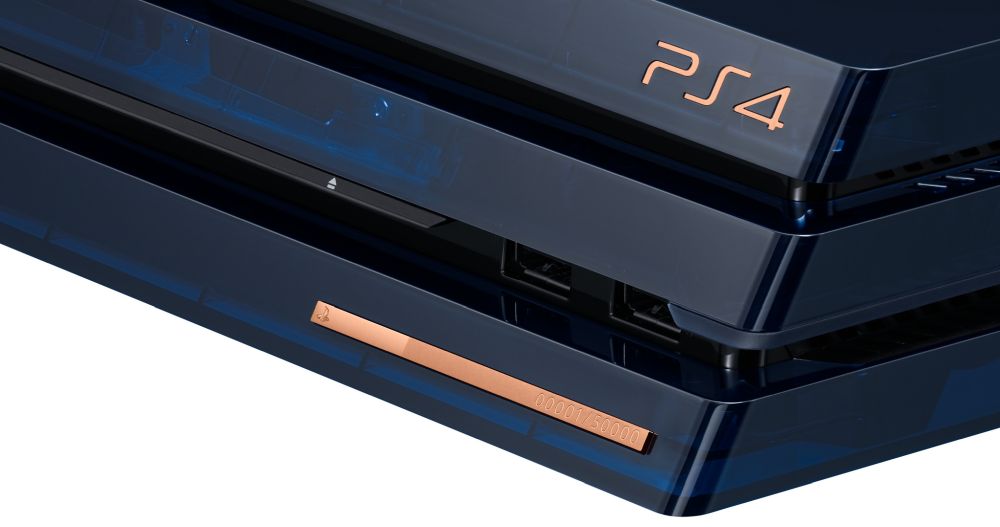 Sony has once again reiterated that Trump administration's proposed tariffs will impact the price of PS4 in the US.
Sony CFO Hiroki Totoki revealed during the recent earnings call that the company is monitoring the situation closely, though has not yet decided on the best course of action - should the tariffs pass.
Among the options being considered is passing on some part of the increase to consumers.
"We believe, and therefore have told the U.S. government, that higher tariffs would ultimately damage the U.S. economy," said Totoki, as reported by WSJ.
Earlier this year, Trump revealed a plan to impose new tariffs on products manufactured in China. The proposed tariffs would add up to 25% to the cost of these Chinese exports, which affects the majority of components in game consoles.
Sony, Nintendo, and Microsoft responded by issuing a joint statement opposing the plan, and have submitted an official letter to the U.S. trade representative.
Preparing for the worst, the three companies are already moving some manufacturing out of China.
Although raising prices of current-generation consoles is always a possibility, it's hard to gauge how hard tariffs will hit prices of next-generation consoles. It's already looking like they're going to be more expensive, so a further increase could damage their launch