Sony could bring PlayStation VR to PC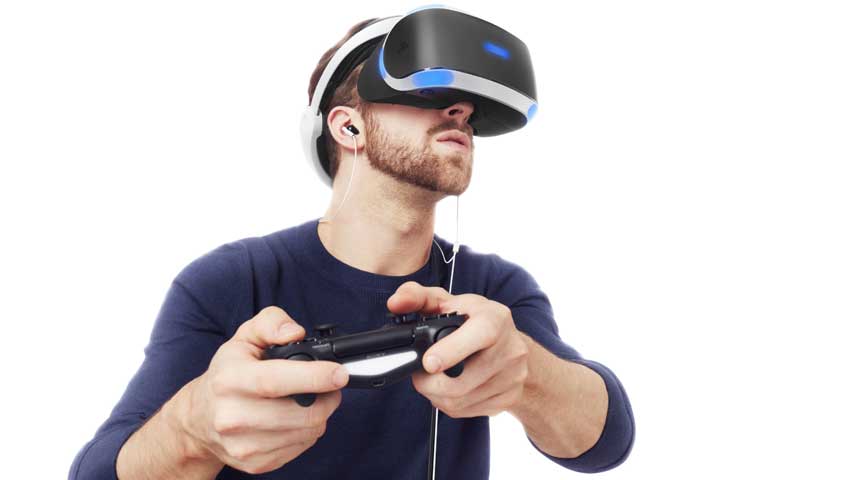 Sony is considering bringing PlayStation VR to PC, but the main focus remains on PlayStation 4.
Because of how new consoles, including PlayStation 4, have a similar architecture to that of an off-the-shelf PC, PlayStation VR could in theory be easy to get working on a PC.
Sony's Masayasu Ito told Japanese paper Nikkei that the company is considering making the headset available on PC, but "nothing will happen right away."
"Since Playstation 4 shares a lot of its internals with PCs, the possibility is there," the executive said, as translated by Reddit user MSDefenseForce.
"At the moment we are focused on games and we are not ready to make any announcements at this stage, but I'd say there will be an expansion into various fields," Ito continued.
Plants to eventually bring PlayStation VR to PC are not completely surprising. The current state of VR on PC leave room for a more affordable entry point, even if it's not as high-end as what the Rift or Vive are offering.
PlayStation VR releases in October.