Sony confirms (again) that The Last Guardian is 'still in development.'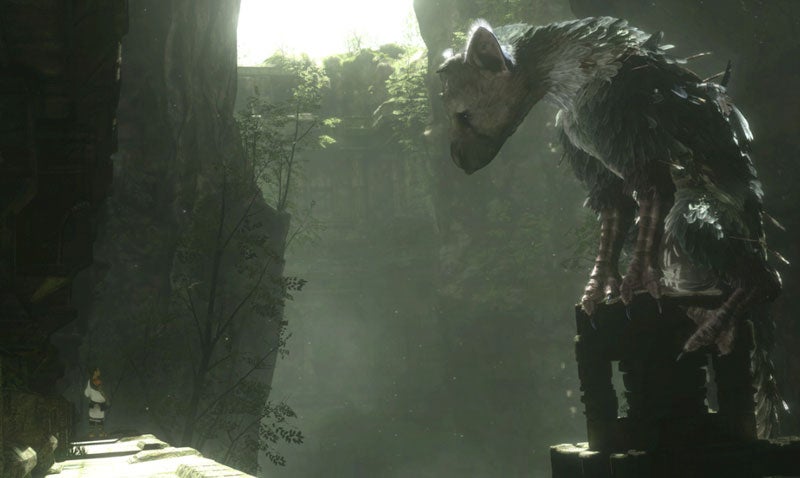 Vice president of Sony Worldwide Studios Europe Michael Denny has stated that The Last Guardian still exists and is still moving forwards.
"There are no new announcements. It's still in development," said Denny when Pat sat down with him to talk all things PlayStation. "It's something we're very, very excited for, and I understand why people want to ask all the time, because it's an exciting project from an exciting team."
This follows another E3 at which The Last Guardian was absent, after which Sony reiterated that the game was still in development and would be shown when it was ready. When that will be is becoming one of the most asked (and exasperating) questions in gaming.
The Last Guardian won't be making an appearance at this year's Tokyo Game Show, either as we reported yesterday.
Speaking with Eurogamer, Sony Worldwide Studios boss Shuhei Yoshida said the firm has a "certain time frame" in mind, and while the team is making progress, it's not at the point to where Sony can show it off.
Alas.
Read our full Michael Denny interview for more on PlayStation, GTA, Bloodborne, and more, right here.