Sony comes to senses at last, admits PlayStation is going to save it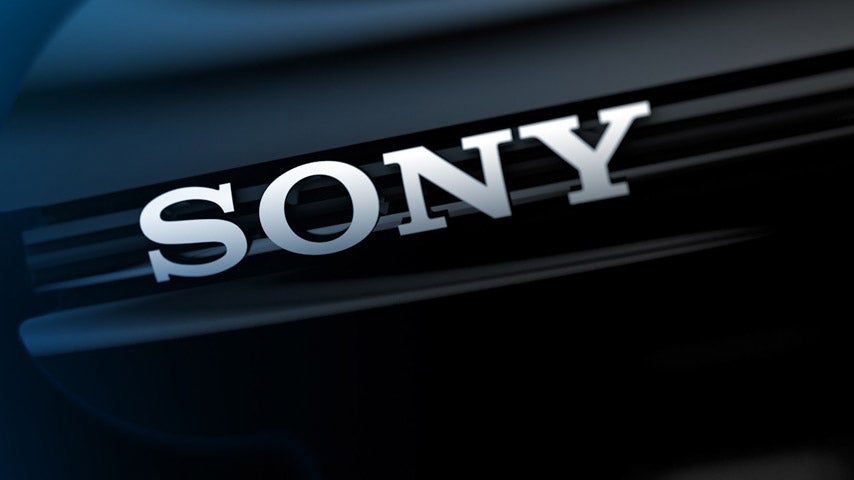 Sony has finally decided to trim down its frankly dire TV and mobile businesses, counting on PlayStation to bring the company out of years of rough financial results.
For years Sony has poured money into its TV and mobile businesses, despite repeated losses in both divisions. Now, it's decided to stop doing that and maybe try to make some actual money.
According to Reuters, Sony has decided to decrease the number of models of TVs and mobile devices it produces in an attempt to turn a profit rather than bulldoze its way to a market leader position - a strategy that has repeatedly failed.
"We're not aiming for size or market share but better profits," new mobile division boss Hiroki Totoki said at an investor conference yesterday.
Thanks to this slimming down of its catalogue, Sony expects to make a profit on both TV and mobile even if sales fall by as much as 30%.
What does this have to do with games? Well, the PlayStation division continues to be one of Sony's few consumer businesses to consistently turn a profit, in addition to firing hearts and loins everywhere. Sony has woken up to this at last, and has factored multi-billion dollar revenue surges into its three-year plan, partially as a result of the PS4's success.
The company expects the PlayStation division to generate sales increases of 25% over the next three years, to as much as $13.6 billion. Premium PlayStation Network services and products like TV, music and video will contribute to this plan.
Sony also expects its image sensor business to go gangbusters, so it's not all on PlayStation's shoulders. Still, this is a big change from the Sony of a few years ago, bullish about pushing its traditional businesses and refusing to invest more in the flourishing ones. Looks like that executive shake up is working, then. Share holders apparently agree, as Sony stock rose 6% in the wake of the conference.
Thanks, Ausgamers.