Sony blocked character transfers between platforms in Destiny 2 - report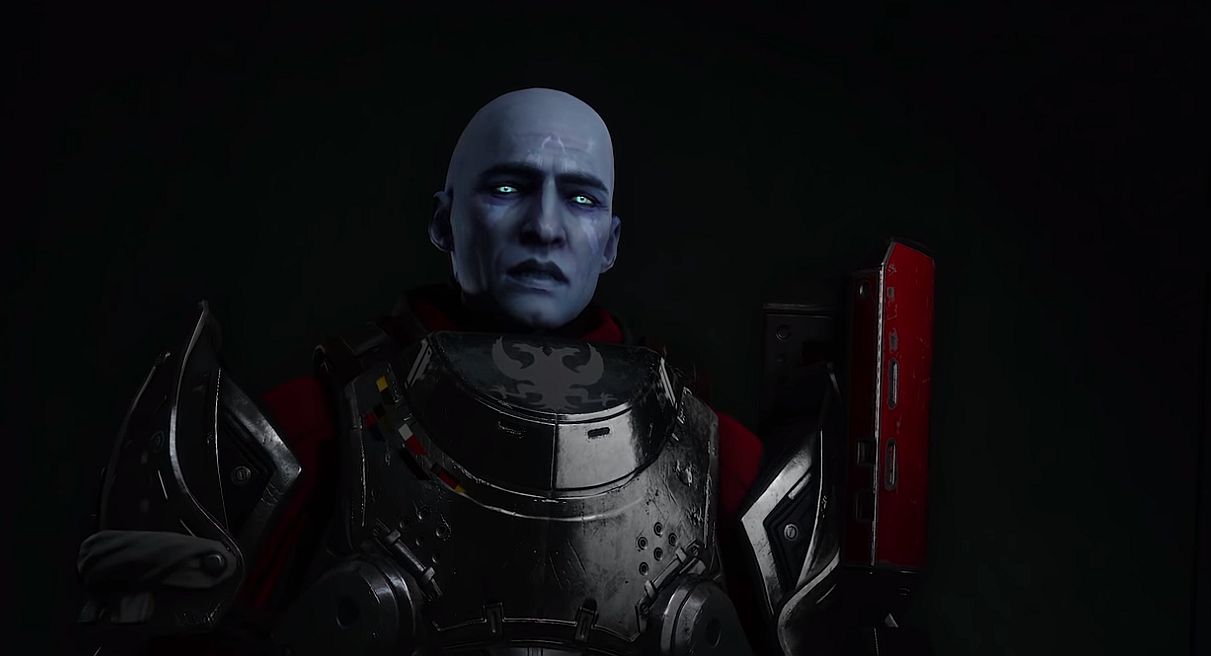 Sony is reportedly responsible for more than locking certain Destiny 2 content to PS4.
Destiny 2 was the first game in the series to come to PC. This was a big deal, for obvious reasons, but one question was on everyone's mind at that time: will we be able to bring our console characters to PC?
While it's true that Destiny 2 essentially started everyone off from scratch, the PC version didn't launch day-and-date with consoles, so many had already invested dozens of hours into the console version and were hoping they won't have to start over on PC.
It turns out, Bungie, too, wanted the feature - specifically before the launch of Forsaken, but Sony wouldn't allow it. On the latest episode of Kotaku's Splitscreen podcast (via Reddit), Jason Schreier revealed that Sony blocked character transfers between platforms because it wanted people to associate Destiny with PS4.
That's certainly unfortunate for Destiny players, but it's not the first time Sony's refusal to enable a feature has hurt players everywhere. The platform holder famously blocked cross-play in Fortnite and other games for months, until eventually allowing it on a case by case basis.
Though games like Fortnite do support cross-play with PS4 today, smaller games don't get a similar treatment, leading many developers to simply disable the feature on PS4.
Now that Bungie is fully in control of Destiny, we do hope the situation will change - even if only for platforms other than PS4.