Sonic the Hedgehog film handed over to Paramount Pictures, expected in 2019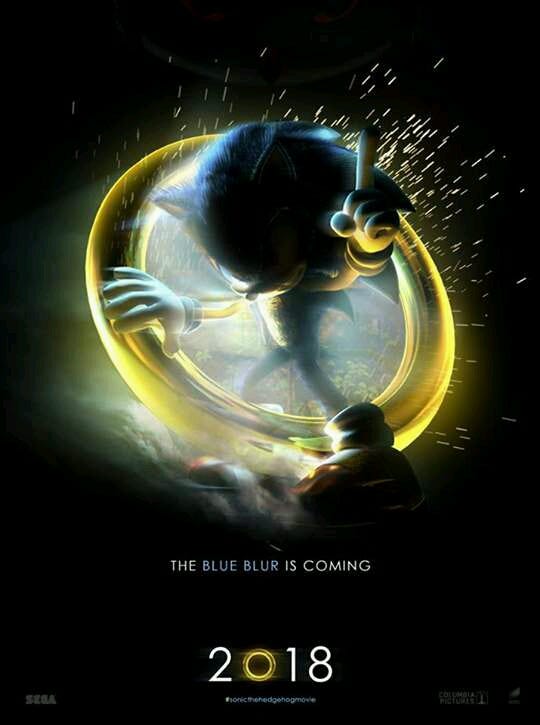 Paramount Pictures is now handling the CGI-live action Sonic the Hedgehog film.
The movie rights to Sonic the Hedgehog have been acquired by Paramount Pictures, with Sony Pictures no longer involved in the project.
Fast & Furious producer Neal Moritz will still produce the Sonic film alongside Deadpool director Tim Miller who is executive producer.
It will be directed by Miller's Blur Studio collaborator Jeff Fowler, according to The Hollywood Reporter.
The Sonic film was announced in 2014 as a collaboration between Sony Pictures and Sega Sammy's Marza Animation Planet. At the time, it was in the early planning stages.
News on the film went dark until 2016 when Sammy Corporation founder and SEGA boss Hajime Satomi said to expect the Sonic the Hedgehog film to release in theaters during 2018.
It was being written by Evan Susser and Van Robichaux of Upright Citizens Brigade fame. IMDB still has the duo listed in the writing credits among others.
Obviously with 2018 winding down, the Sonic film is no longer expected this year. At present, it's slated for 2019 and listed in pre-production.
The latest Sonic the Hedgehog game, Sonic Mania, has done really well since its release in August. Fans and critics alike are pleased with the title, and it is currently the highest-rated new Sonic game in 15 years.
Our own Alex Donaldson even called Sonic Mania "an amazing must-play love letter to Sega's finest."
Sonic Mania is available on PC, PS4, Switch and Xbox One. Sonic Forces is out this holiday.