Sonic redesign cost less than $5 million, achieved 'without exploitation'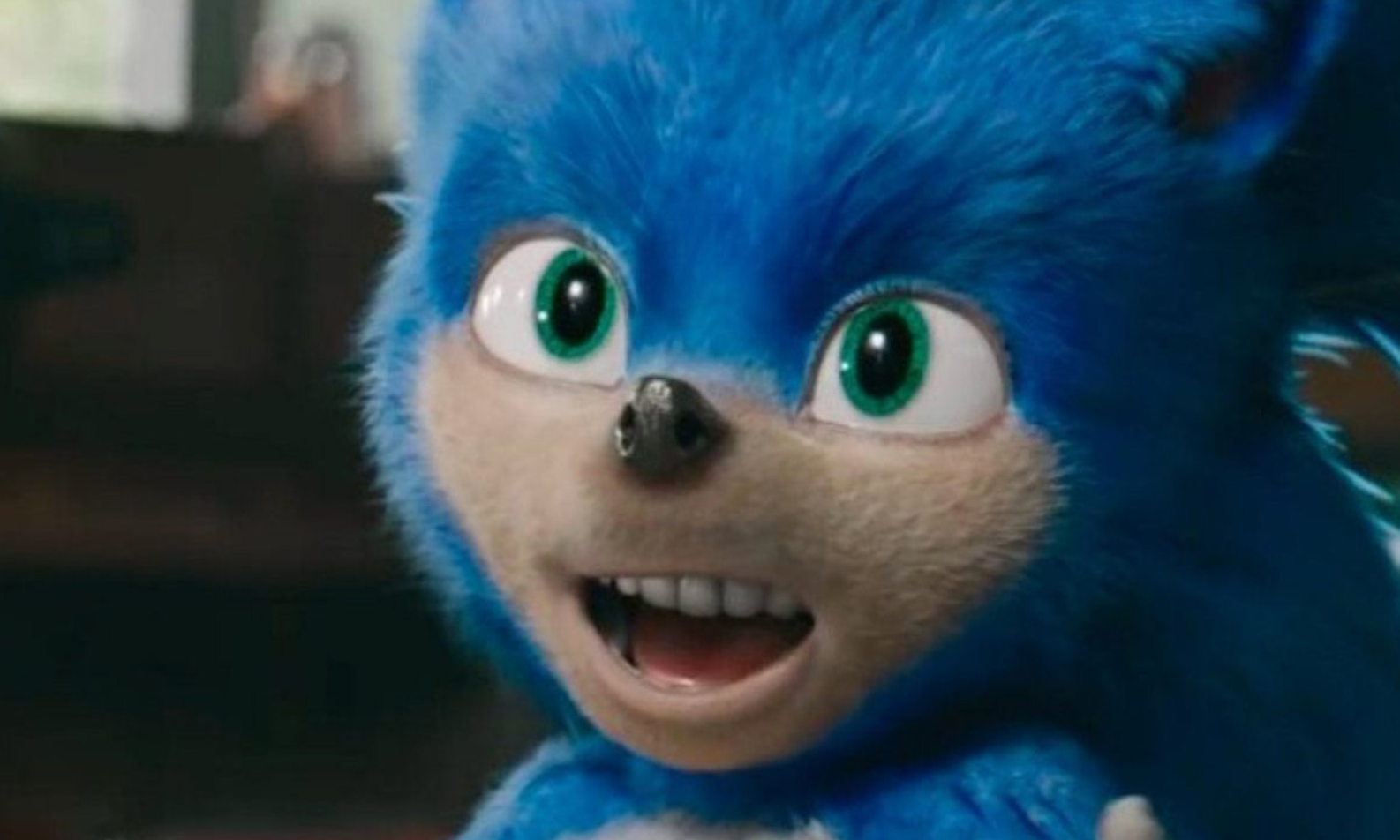 Sonic redesign achieved with "no exploitation" or crunch, says animator
Speaking to an Argentinian Sonic fansite (translated by Tails Channel) via Nintendo Life, the significant redesign to one of gaming's most legendary characters was done without crunch and did not come at significant cost to studio Paramount.
"We were personally told that to change Sonic's model, nearly 5 months of work were necessary & they started working on the face," says Max Schneider, animator on the movie.
"To make the redesign, they had the model from the first trailer and a model of Modern Sonic. With this method, they compared & checked what they could change to reach a balance between both models."
It has been reported that the Sonic redesign cost less than $5 million dollars after an earlier claim speculated it was closer to $35 million. Either way, that's a hell of a lot of cheddar to change the teeth on a hedgehog.
The film was also delayed following the first trailer, due to much backlash and mockery online.
The redesigned Sonic the Hedgehog was revealed in a new trailer earlier this month, revealing a new character design that's much closer to the actual Sonic we know from the video games. i.e. he actually looks like a video game character, and not a weird sort of human being.