Some existing franchises on PS3 will get motion updates, says SCEE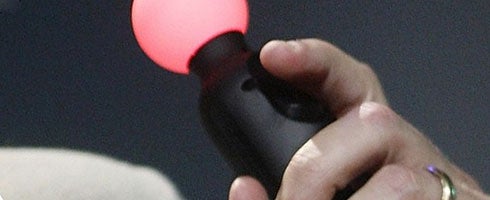 Sony plans to incorporate motion controls into existing franchises once Arc is finally released, revealed the company's European VP Michael Denny.
According to an interview with OPM, LittleBigPlanet, Pain, Flower and Resident Evil 5: Gold Edition are just a few that will get the update, along with more titles in the console's back catalog.
"When you give our development teams exciting new technology, it's great to see the experiences they come up with," Denny told the magazine (via CVG). "And that's both in terms of new concepts and new games, but also the application of those technologies to our existing franchises.
"We are working on new games and looking at applications [for] our existing franchises."
Loads of developers are already looking into incorporating the new controller in future games. Quantic Dream being one such example, so it sounds like it might become the norm.
Plus, if you add in a 3D patch to the mix, you have one massively interactive machine.
The future is now, kiddos. Sort of.
Arc is not out yet, nor is the 3D patch.