SOMA story trailer shows an underwater hell inhabited by conscious machines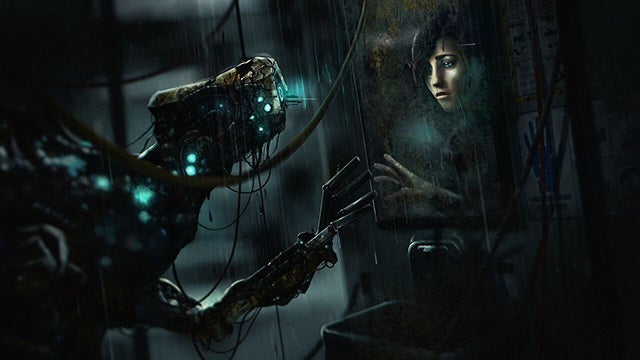 With Frictional Games' underwater horror game SOMA out next week, the developer wanted to familiarize you with the story once more through a new trailer.
There is barely any food available in the PATHOS-II facility, the machines have become self aware and are acting rather deranged, and the radio is broke. And again, you are so deep in the sea, is there anyway to escape to the surface without your head exploding from the pressure? Is there any escape at all? Or are you too a robot? You'll have to find out for yourself.
Frictional never mentions whether escaping this underwater hell is possible, or what you'll find delving "the depths of human consciousness."
SOMA is out on PC and PS4 next week on September 22.