Check out this new gameplay clip for Solar Ash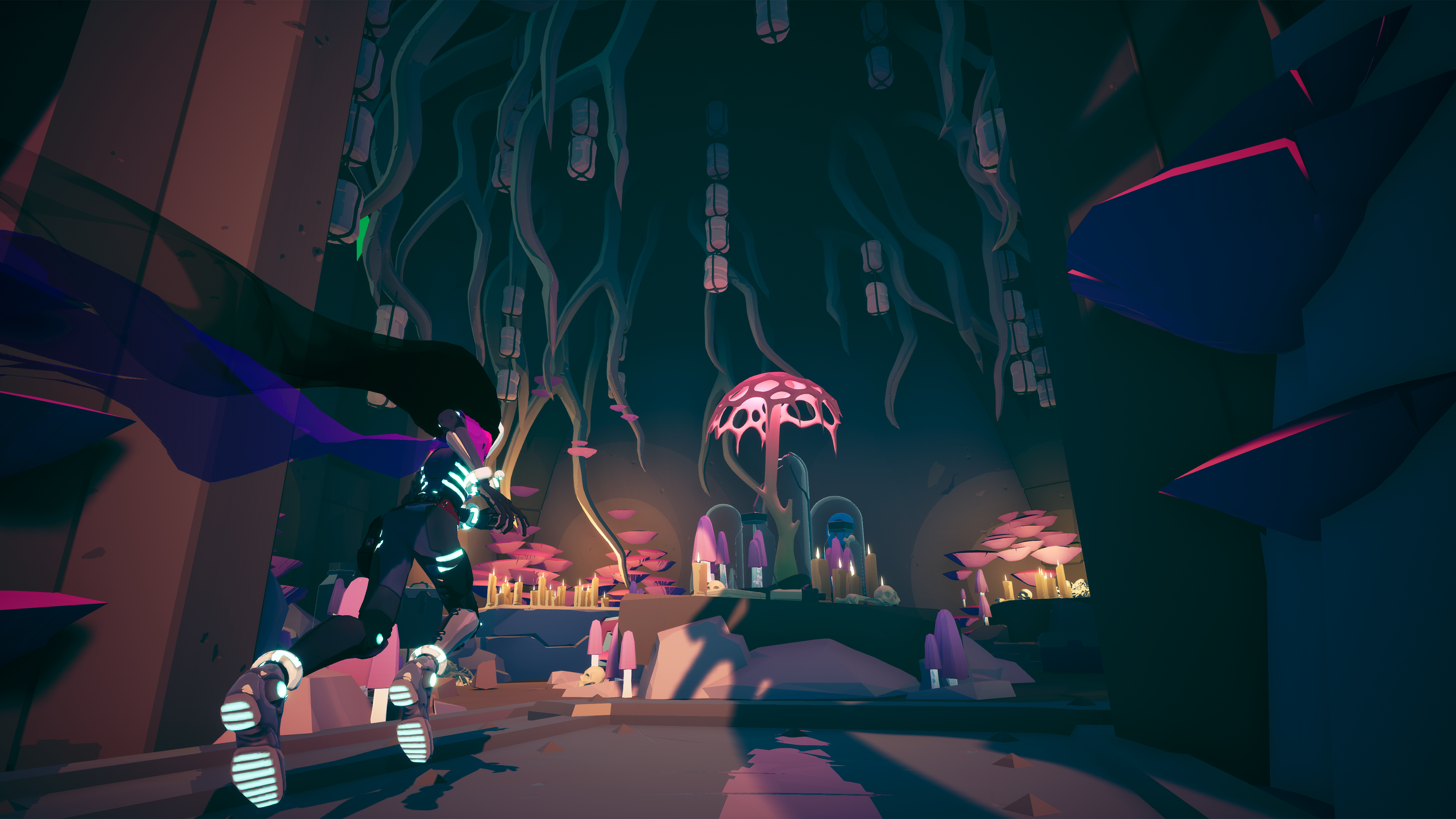 Annapurna Interactive and Heart Machine revealed a new gameplay clip for Solar Ash during Summer Game Fest.
From the creators of Hyper Light Drifter, Solar Ash is a 3D third-person action platformer filled with sunken cities, vast water shelves, dangerous lava zones, and more.
In it, you take on the role of a Voidrunner named Rei who traverses through biomes in hopes of saving her homeworld from a black hole that swallows entire worlds.
Thankfully, you have speed, agility, and other tools to help you cover vast distances as you surf across ashen clouds. You can grapple across gaps and up vertical spaces and use rails to reach "greater heights and secret enclaves."
As you progress, you'll encounter larger and more dangerous creatures, which will escalate the challenge and scale the more you explore.
Eventually, you will come upon the largest creatures in the Ultravoid which hold the key to progressing your quest and saving the world.
Solar Ash will release later this year for PlayStation 4 and PlayStation 5, as well as on PC via the Epic Game Store.