SOE releases assets for EverQuest II expansion Destiny of Velious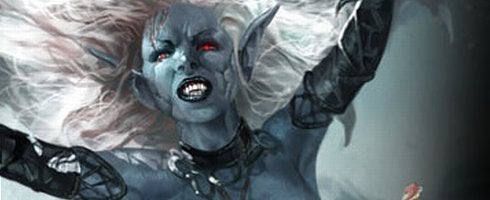 SOE has released a pre-order promotional trailer as well as some new screenshots for its EverQuest II expansion, Destiny of Velious.
Revealed back in May 2010, and announced in August, the expansion pack will be released on February 22.
You can find out more on the expansion pack through the official website.
Enjoy the screenshots below, and the trailer is posted courtesy of GameBanshee.