SOCOM 4 director provides info on the debut trailer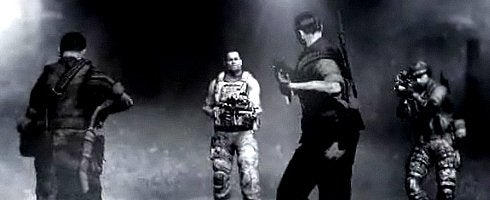 Zipper Interactive's creative director, Ed Byrne, sat down yesterday to record a few tidbits of information on the trailer that debuted for SOCOM 4 on GTTV today.
In the video below the break - which is the same one that was posted earlier, just with Byrne chatting over it - he talks about the Ops Commander, how the it shows the core mechanics of the game, and how the video was a way for the team to show off the amount of guns in the game.
Apparently, there's lots.
Zipper says the game will be out in the fall, and you can watch the original video through here.