SOCOM 4 dated, new multiplayer trailer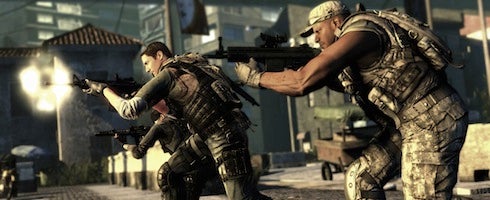 The US PS Blog has confirmed earlier reports of an April release for SOCOM 4: US Navy Seals, debuting a new multiplayer trailer for us to slaver over while we wait.
US Navy Seals - known everywhere else as Special Forces - ships on April 19. A Gamestop exclusive preorder bonus has been announced - the Abandon map, which featured in past SOCOm titles to much acclaim.
No word yet on UK, EU and Australian release dates, but we're all permitted to glance over the new multiplayer trailer below.