Kit Harington plays an NPC in SNL VR gaming skit that takes inspiration from The Division 2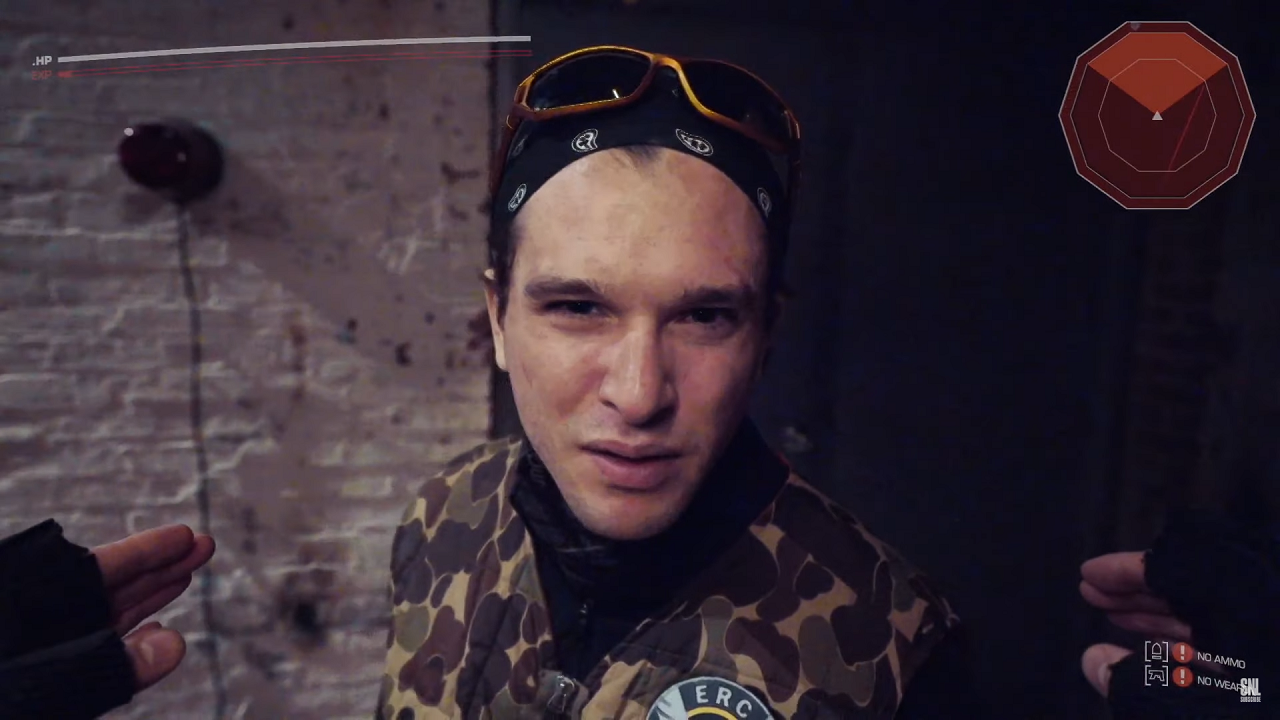 Hey, Agent! You may be itching to grab a gun and go fight some zombies, but there's a toxic workplace to navigate first in SNL's VR gaming skit.
This weekend's Saturday Night Live featured Game of Thrones' Kit Harington on hosting duty, but the actor also took part in a VR gaming skit that showed the trials and tribulations NPCs face in the workplace - in this case a post-apocalyptic safehouse - alongside Mikey Day, and Ego Nwodim.
Pete Davidson's character is driven to the brink of sanity as he attempts to reach the armoury and gear up, so that he can start kicking zombie butt, but is thwarted at every turn by unnecessary dialogue.
The fictional Earthwar 3 clearly takes its inspiration from The Division 2 - with the latest update toning down the instances of NPCs shouting at you in the Base of Operations.
The patches on the uniforms are almost a match for The Division series' SHD bird logo, while the player character is addressed as "Agent" throughout.
The skit doesn't get off to a great start, but once Davidson's character starts playing, the laughs soon kick in.
Last year, Adam Driver hosted SNL and participated in a Fortnite parody.
Kit Harington will be back on your screens, and probably getting a few more punches to the face, in Game of Thrones Season 8 on April 14.