Sniper Ghost Warrior Contracts targets a November release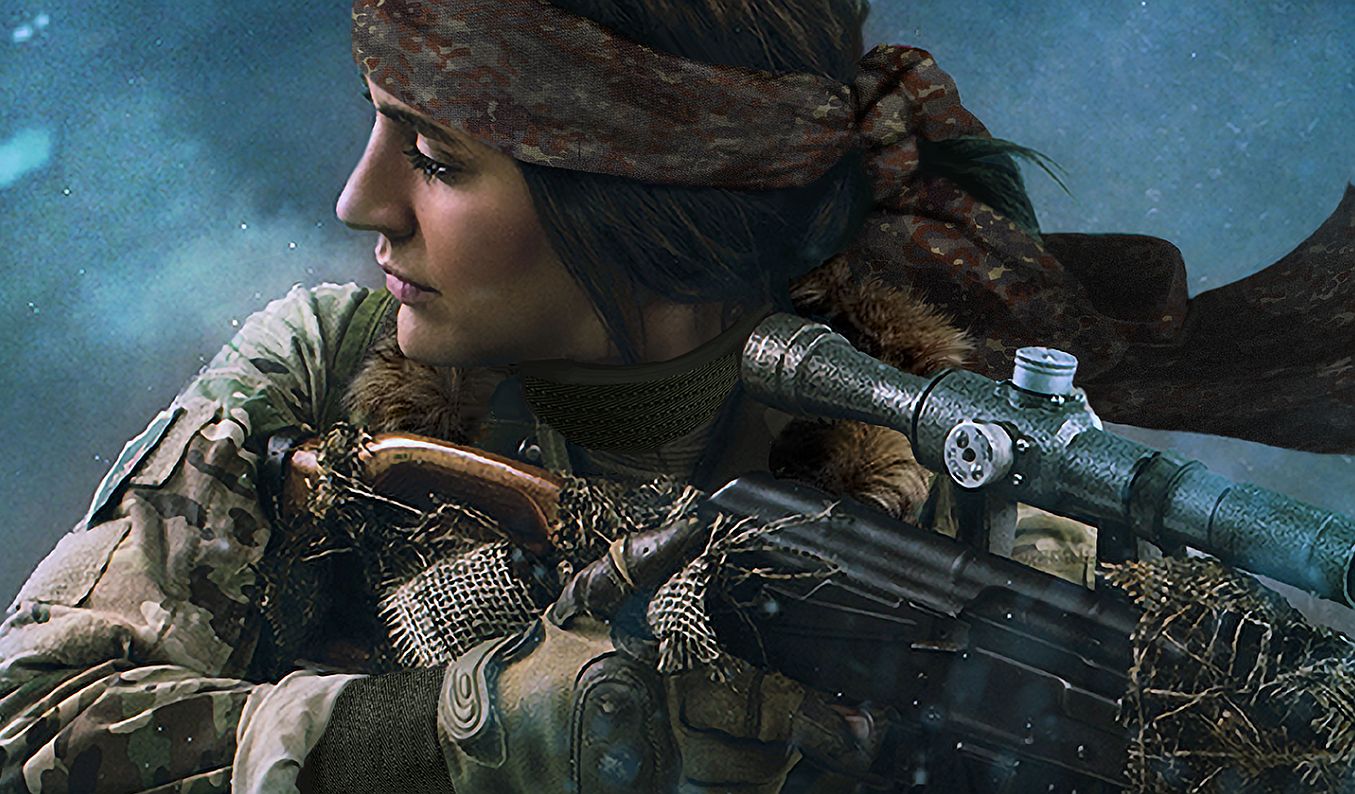 The contracts are signed. Sniper Ghost Warrior Contracts is opening fire this November.
This year's hard-scope shooter is ditching the open world. CI Games recognises it might have overshot the mark on scope in the hot mess that was Ghost Warrior 3.
Sniper Ghost Warrior Contracts promises to be a little more traditional when it launches this year. CI is offering bespoke, open levels over five new regions across Siberia.
The first of these to be revealed is Black Gold, an industrial labyrinth of oil pipes and office towers on a glacial coastline. You can get your first look in Contracts' release date trailer below.
These are all still quite freeform, mind. Each Contract is designed to be repeatable, earning dosh to dole out on new death-dealing tools. AR visors, recon binoculars, scout drones and more bullet types than you can shake a rifle at are on sale for sharp hunters.
You'll need all the help you can get, what with all these high-tech robots and heavily armed goods pottering about the place.
Hopefully, Contacts can get the shooter back on target.
Sniper Ghost Warrior Contracts is out November 22 on PC, PS4, and Xbox One.