Smash Bros. 3DS gets Super Mario 3D Land stage, new screens & details released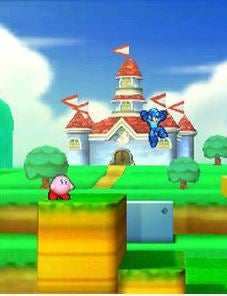 Super Smash Bros. 3DS director Masahiro Sakurai has revealed a brand new stage in the handheld brawler. It's based on Super Mario 3D Land and continually scrolls to the right.
Sakurai posted the shots on MiiVerse along with some new insight:
Sound hectic. What do you think?
Via DualShockers.