Slim PS3 firm goes cease-desist mental over leaked shots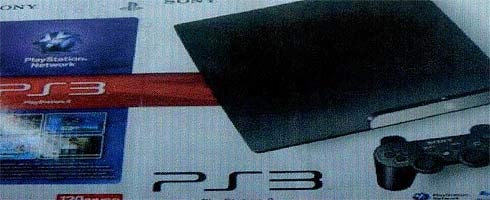 A Chinese firm is sending out cease and desist letters to sites in an effort to get "slim PS3" shots removed from the intertubes.
Kotaku, Engadget and Spong all got them.
The firm's looking for removal of "some confidential document and photos, which were highly possibly illegally released and posted".
Good luck with that, Chinese firm.