Sledgehammer launches official website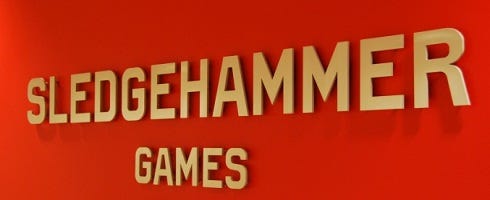 Activision developer Sledgehammer has launched its new website, which will give details on upcoming titles via the news and blog sections.
There isn't much information on there at the moment, instead all that can be seen is a rather fun little message about its new Call of Duty game:
"We are currently in production on a Call of Duty FPS game. More details coming soon or sooner if you pass our interview process and become an employee."
Gotta love a website with a sense of humour.
Hopefully soon, the developer will be ready to chat about what it's doing.
See more for yourself through the link.