Sledgehammer Games gives an update on the status of Advanced Warfare's dedicated servers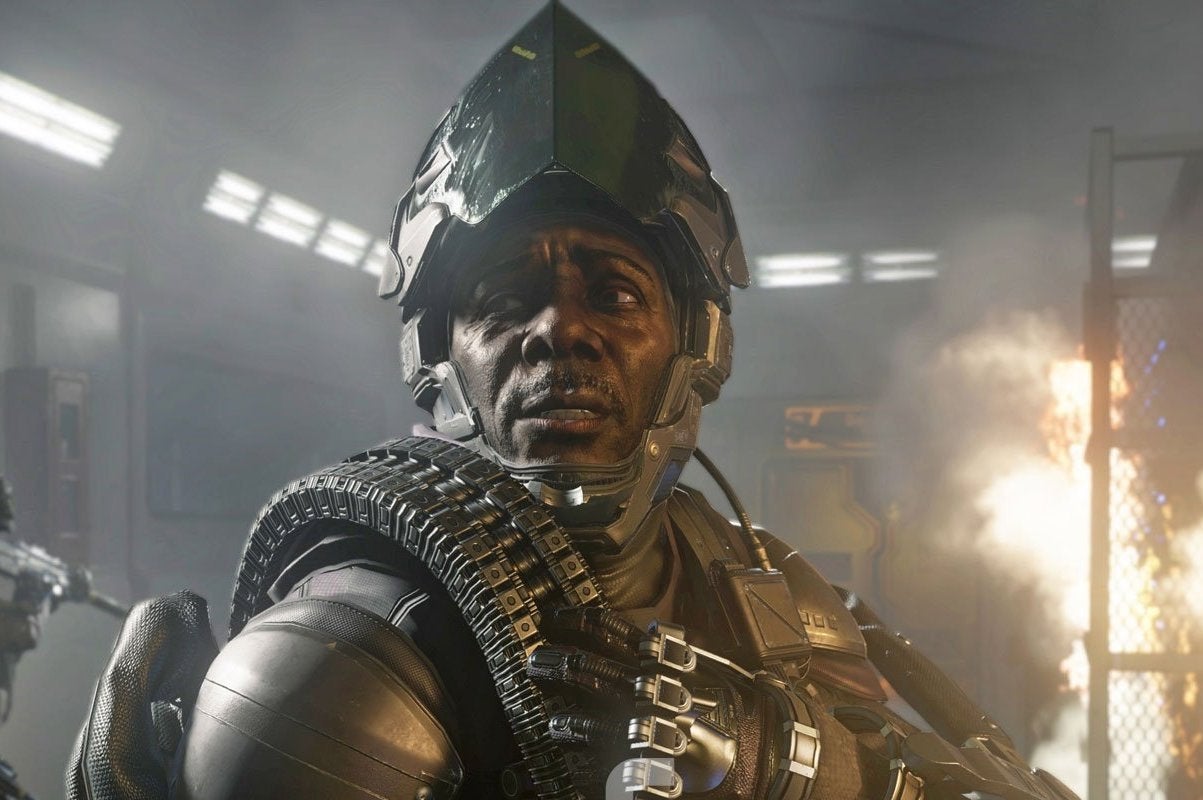 Despite the fact that word got out that Call of Duty: Advanced Warfare would support its own dedicated multiplayer servers, it looks as though Sledgehammer Games has had to field multiple questions regarding their status.

They haven't been set up just yet, though fans curious about when they can expect to see them go live were invited to read the studio's official statement on their forums.
The statement reads as follows:
"Also, we've been asked several times about the status of dedicated server support. Activision shared this statement earlier this week:
Advanced Warfare employs game servers hosted at data centers globally on all platforms and listen servers as part of our proprietary matchmaking system. Our goal is to ensure the best possible connection and greatest gameplay experience regardless of location and time of day."
Sledgehammer also outlined upcoming features in a multiplayer update to Advanced Warfare, including fixes for Prestige reset issues, connectivity optimizations, and a fix for round-based game modes that affect Win/Loss ratios.
To keep fans in a good humor, a Double XP weekend was rolled out, and it's in place from now until Monday at 10 AM PST. Go out there and soak it up, because you never know when that next Doritos or Mountain Dew code will come through for you.
Thanks, PlayStation Lifestyle.