Skyrim: Special Edition doesn't sound as good as vanilla on PC, but Bethesda is working on a fix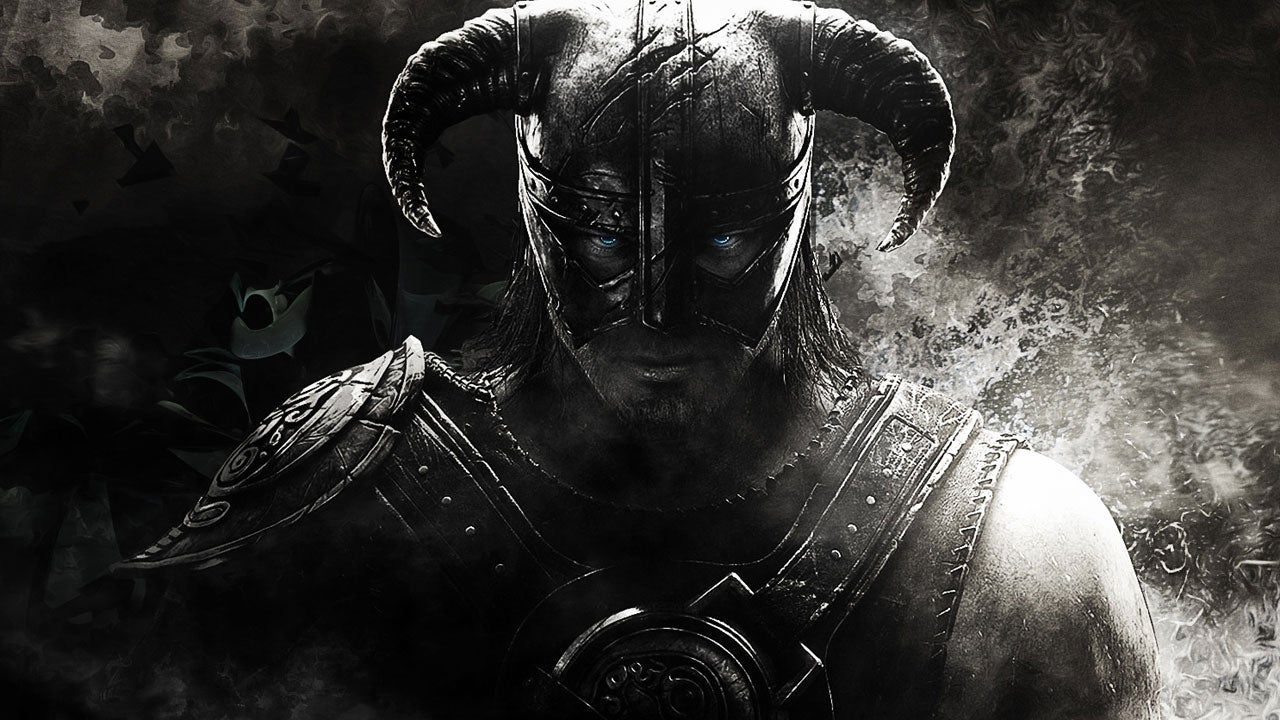 Skyrim: Special Edition upgrades the visuals but downgrades the sound for PC users. Not exactly ideal.
Skyrim: Special Edition makes a lot of terrific upgrades to the beloved RPG, but here's one element in which it is strangely lacking: audio.
In one of those delightful Reddit threads that delve exhaustively into a topic the majority of end users never even pause to consider, modder LasurArkinshade said the PC version of Skyrim: Special Edition suffers from badly compressed audio files.
With graphs and codec discussions a plenty, it makes a convincing case - but what cements this as a legitimate complaint is that Bethesda is taking it seriously. Bethesda community global lead Matt Grandstaff popped up in the thread to say the team is "currently testing a fix and hope to have an update out next week".
If the original post is correct in its assessment of the reason for the audio downgrade between vanilla Skyrim and Skyrim: Special Edition, I'm not sure what sort of "fix" there could be besides replacing the audio files with a less-compressed format.
Interestingly, the post claims the PS4 build of Skyrim: Special Edition actually has higher quality audio than the PC original, so with any luck PC Special Edition owners will get a taste of that when the patch rolls out. I can't verify that claim, though, and I have no idea about the Xbox One version. If you're an audophile, do chime in with your assessment.