Enderal - The Shards of Order is an impressive total conversion mod for Skyrim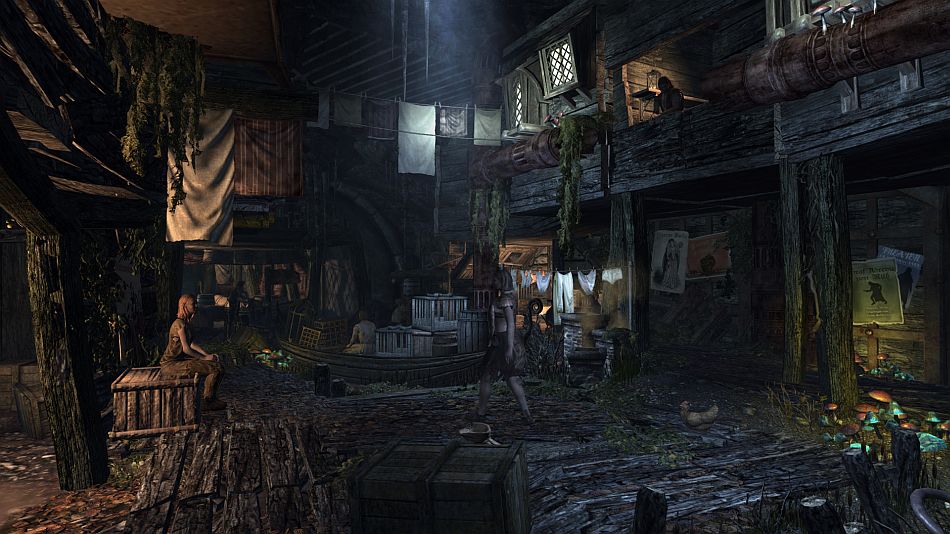 Fans of Oblivion mod Nehrim: At Fate's Edge by SureAI who are unaware of the Skyrim-based sequel Enderal - The Shards of Order should really give the videos posted below a look. Or three. Or more. Seriously.
The total conversion has been in development for Skyrim since 2011 and expected to be finished and ready for release sometime next year.
Enderal's story isn't set with the Elder Scrolls world of Tamriel. Instead, according to the developers, it "takes place in its own universe completely unrelated to Skyrim."
It looks massive and it is rather gorgeous.
The amount of mods and extensions for or based on Skyrim continue to amaze me on a daily basis. Whether the mods were released just after the Creation Kit was made available or posted just yesterday, the amount of extra content and pizzazz created by the community continues to keep the game fresh and long-lived.
Mods such as these are one of the reasons I am upgrading my rig after the first of the year - not the main reason - just one.
Watch these videos pronto. The latest was released just this week.
Thanks, PC Gamer.