Skyforge Overgrowth expansion goes live, adding new hybrid class, nightmare difficulty, more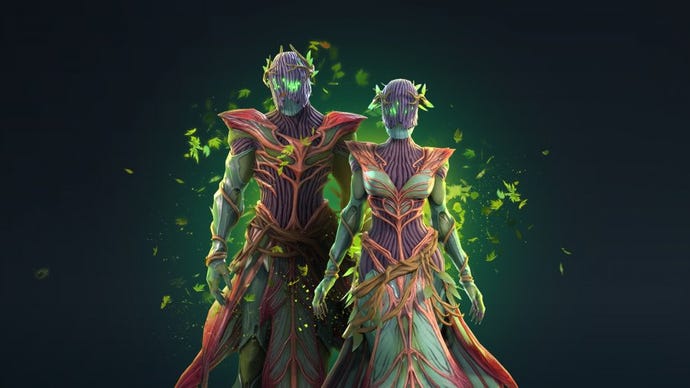 Skyforge's Overgrowth update is now live on PC, Xbox One and PS4, adding a new class and nightmare difficulty to the massively multiplayer online RPG.

The new Grovewalker hybrid class combines tank and mage.
In caster form Grovewalker's are able to drain life force from enemies while protecting allies, and then mutate into living armour and smash them to pieces.
A new nightmare difficulty has been added to Skyforge for those that really want to up the challenge, available to Immortals and their Pantheon.
A new Challenge System has also been added to Skyforge detailing all completed tasks by Immortals, and any unfinished tasks are listed with hints on how to complete them. Initial tasks are quite simple, but harder challenges are promised with future updates.
Skyforge is a multiplatform free-to-play MMORPG, where players take on the role of Immortals and can switch between classes rather than be locked in to a particular skillset.
Players who buy the new Overgrowth Collector's Edition get a new costume, legendary weapon and instant access to the Grovewalker class.