Six new Overwatch maps in development, three "likely" this year - Kaplan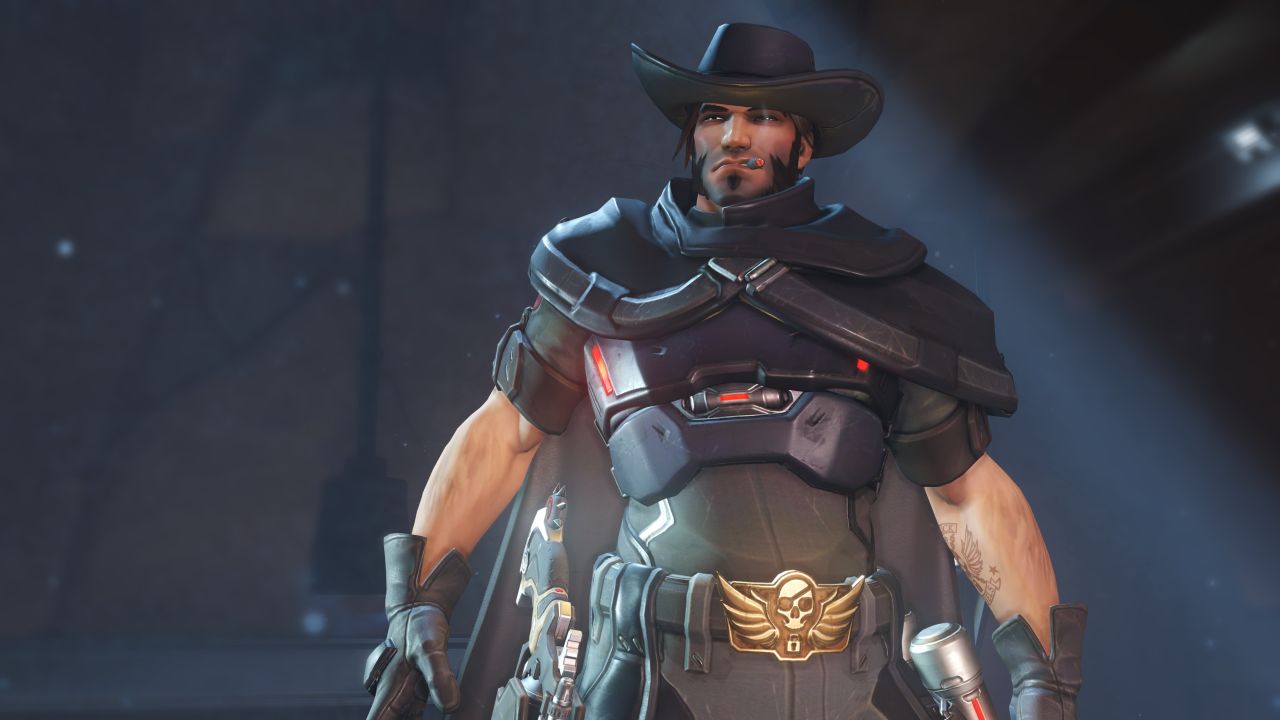 "We also have a few other experiments going on," says game director.

Overwatch is "likely" to get three new maps by the end of this year. Weeee!
The news comes from game director and all-round good egg Jeff Kaplan, telling fans three of those maps are far into development.
"We currently have 3 maps in development, all past the initial playtesting phase that are "standard" maps (QP/Comp). While something could always change, all 3 of those are looking likely for a release this year," he said.
Our man Lewis Burnell reckons it's past time for new Overwatch maps, and has a few suggestions of where Blizzard could go with them.
Interestingly, Kaplan also revealed there's another three maps in development, too.
"We also have 3 non-standard maps in development (these won't go in QP/Comp). We also have a few other experiments going on.
"Hopefully this will satisfy some of what you're looking for. We want to play on these maps as badly as you guys do. We'll work as fast as we can!"