Sims 3 heads up UK charts, week ending June 6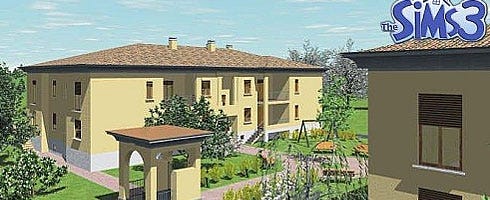 EA's Sims 3 sits afoot of the UK all format format software charts released by GfK Chart-Track this week. No surprise there.
Then comes the THQ double-header: shooter Red Faction: Guerilla debuting in second spot and brawler UFC: Undisputed in third; knocked down from first the previous week.
Full thing below: