SimCity finally gets offline mode, walkthrough trailer posted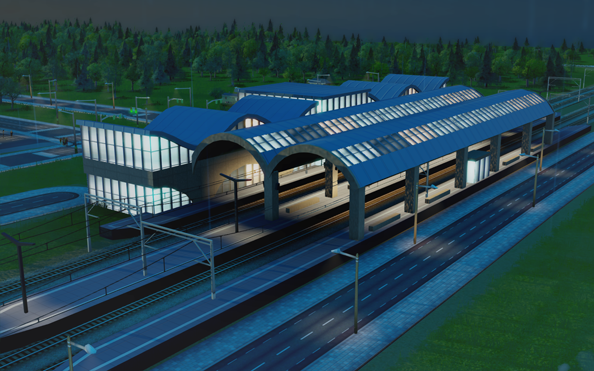 UPDATE: SimCity is back online and following an update on Origin, will include an offline mode. Here's a walkthrough trailer:
ORIGINAL STORY: SimCity Update 10, which contains offline play, launched today. At present the game is experiencing a server down time, so the game will be unavailable for a few hours. The down time started at 6am PDT/9am EDT, and while you wait you can read over the update's FAQ. EA will announce on the forums when the game is back up.