Silent Hills TGS trailer is terrifying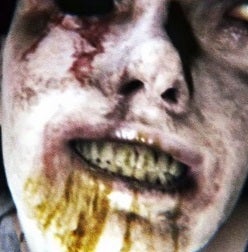 Here's the latest terrifying trailer for Hideo Kojima and Guillermo del Toro's take on Silent Hill.

Initially revealed at Gamescom, Silent Hills is a reimagining of the celebrated horror franchise.
The game has a playable concept demo available on PS4, PT, which has been downloaded over 1 million times.
Thanks GamesHQmedia.