Sicario 2 director reportedly attached to helm Call of Duty movie, wants Tom Hardy and Chris Pine in leading roles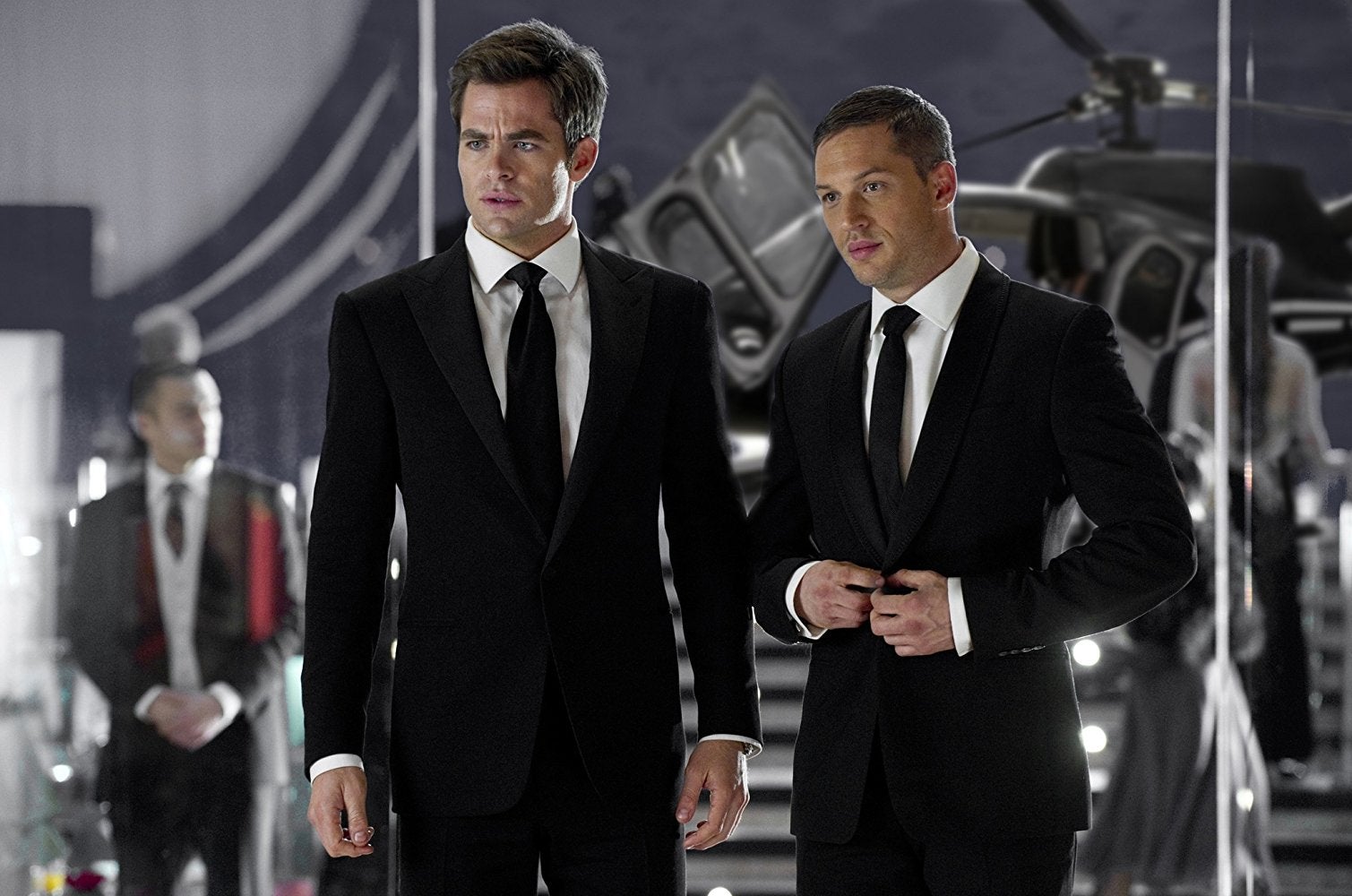 Stefano Sollima, the director of Sicario 2, is reportedly in talks to direct the first Call of Duty movie.
Though it's been a while since Activision talked about its movie ambitions when it comes to Call of Duty, a new report by Variety says that Sicario 2 director Stefano Sollima will be the one to direct the first instalment.
Neither Activision nor Sollima have discussed the report, but Metro caught up with the director in Milan and asked, assuming he is indeed directing the Call of Duty movie, if he has picks in mind for the leading roles.
Sollima name-dropped Tom Hardy, and Chris Pine as being among his favourites. "I mean, I like almost everything [he's been in]. I'm waiting for his Venom. Even in Mad Max, he was great," he said of Hardy.
"He's tough, but he's smart and he can have a sense of humour but he can [also] be in such a dramatic role," said Sollima about Pine.
Activision's history with the idea of a Call of Duty movie, or even franchise, has been a long and uncertain one. Back in 2013, Activision CEO said that a movie would taint the brand. A year later, the publisher was reportedly started taking pitches for film and TV shows based on Call of Duty.
Things didn't get serious until 2015, when Activision established its own movie studios. In 2017, the company revealed that it's planning a Marvel Cinematic Universe scale interconnected series of Call of Duty films.